With this post i will try to give you places you can withdraw into your bank or paypal. This will however most likely take you do KYC before you can. There is sadly not so many places that doesn't require KYC before you can withdraw into Fiat.
I will try to include affiliate links that also give you a bonus as a user.
ALSO READ: How To See If A Site Is Scam
Coinbase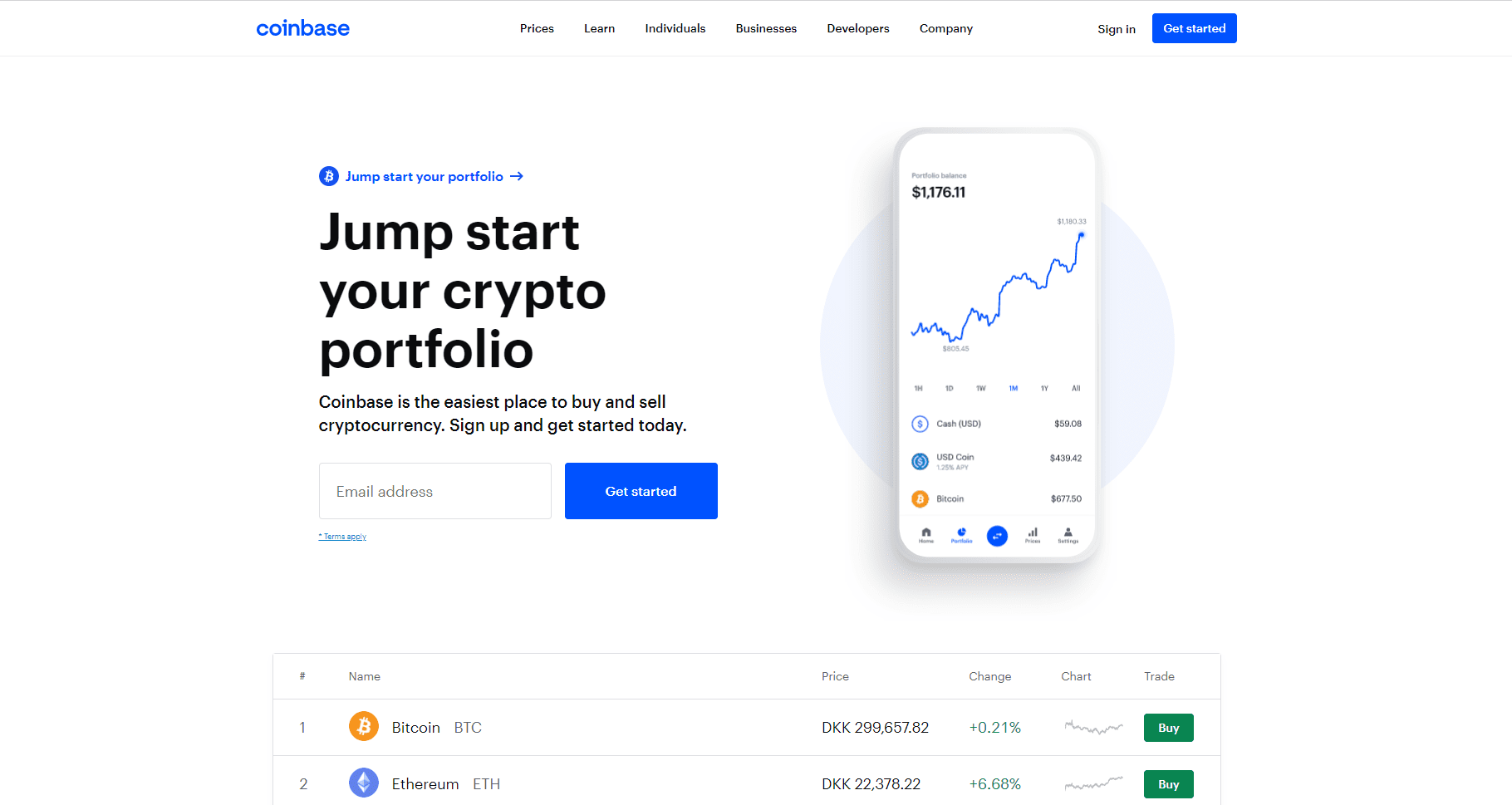 Coinbase, a company a lot of people most likely know already. The affiliate link here will reward you with $10 in Bitcoin when you buy or sell your first $100 or more. With Coinbase its made easy to sell and buy crypto at current price.
Firstly let me explain a bit about Coinbase for the people who doesn't know. There is a lot of different Coinbase sections, but today we will focus on the main one. Coinbase let you buy crypto using bank transfers and/or your credit/debit card.
When it comes with withdrawal to your bank or paypal its rather easy. You just link any of the options to your coinbase account, sell your crypto for Fiat and then request a withdrawal.
How ever Coinbase do take you do KYC in form of identity and address verification.
Piixpay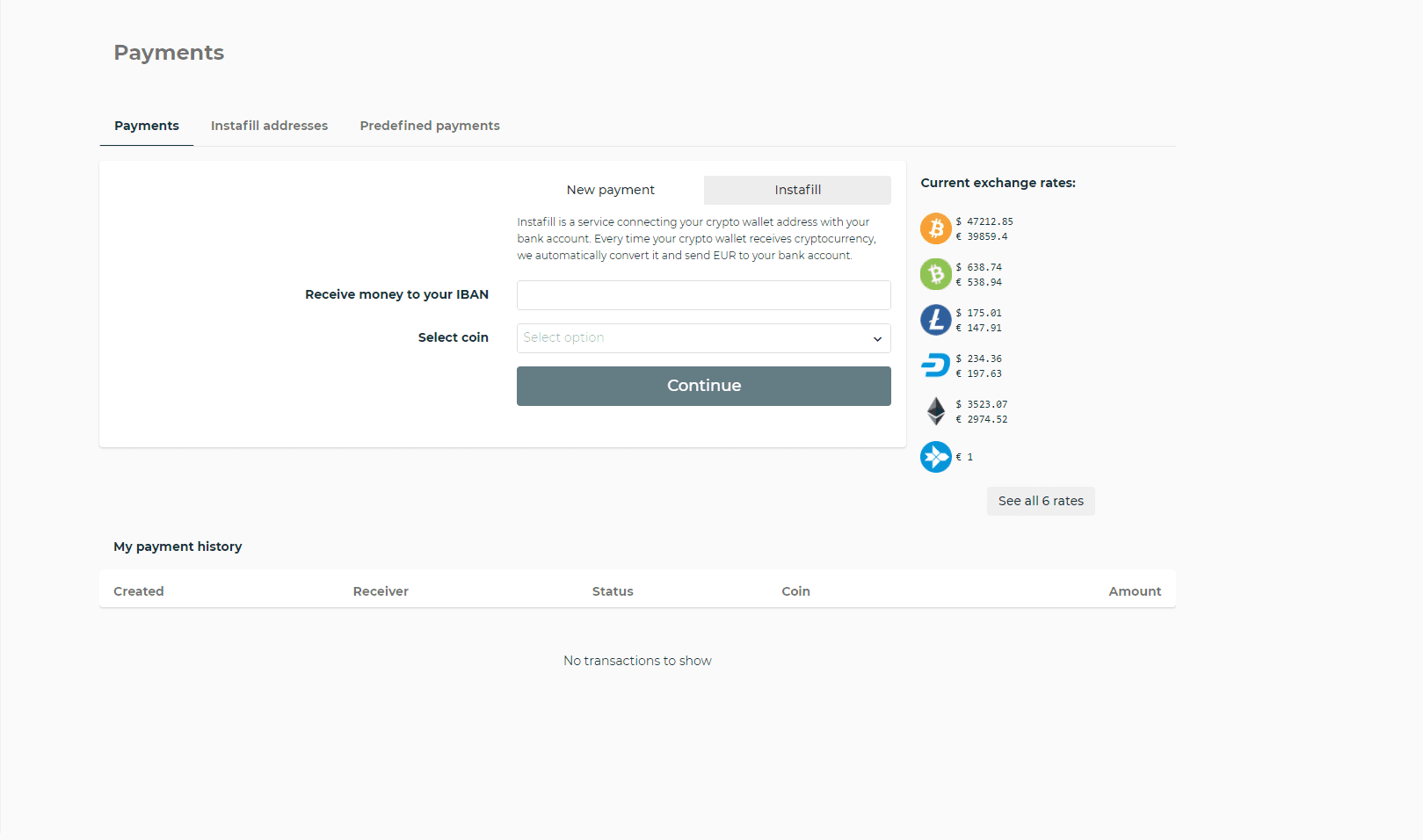 Piixpay i've known about for some time now. Using my affiliate link will give you €10 off your service fee. This is very simple way to get your crypto paid out to your bank account. You can do two different things. You can make a preset amount of the crypto you want to send to your IBAN account. Second things you can do is use instafill which you create deposit addresses that is linked to your IBAN account. So everytime you send crypto to that address they will auto convert it to Euros and send it to the set IBAN account. Piixpay also take full KYC.
ALSO READ: Torum The Best Crypto Social Network
Crypto.com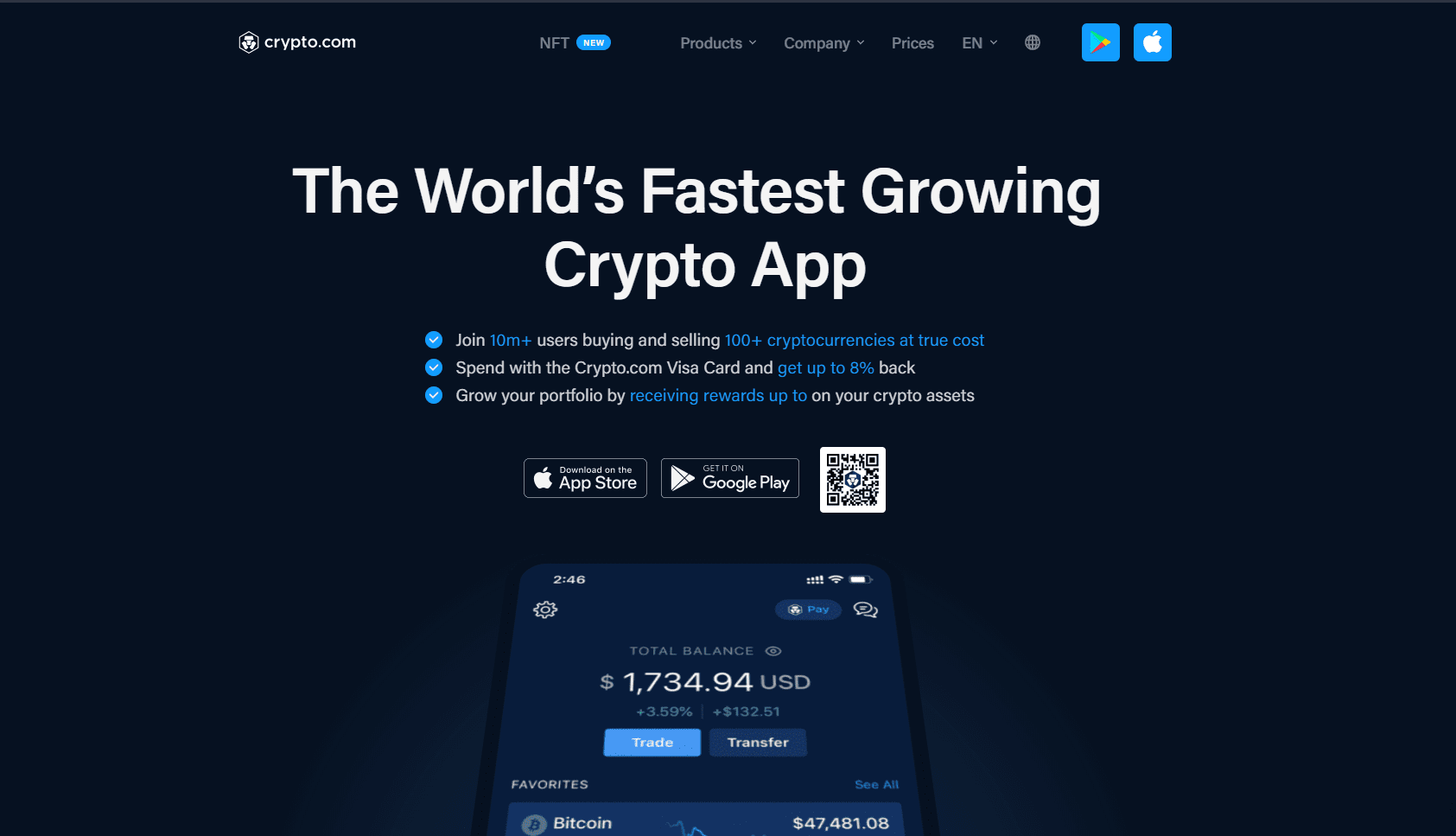 Crypto.com is an all included package. When using my link you will gain $25 worth of CRO when you stake enough CRO for a Ruby visa card. Not only can you exchange your crypto into fiat but also send it to your bank account. You only however have a limit of $1 million per transfer.
Beside supporting a massive amount of crypto to exchange, then it also support a lot more then that. You have the option to get a free Visa card that you can fill with some of the crypto coins that Crypto.com is supporting.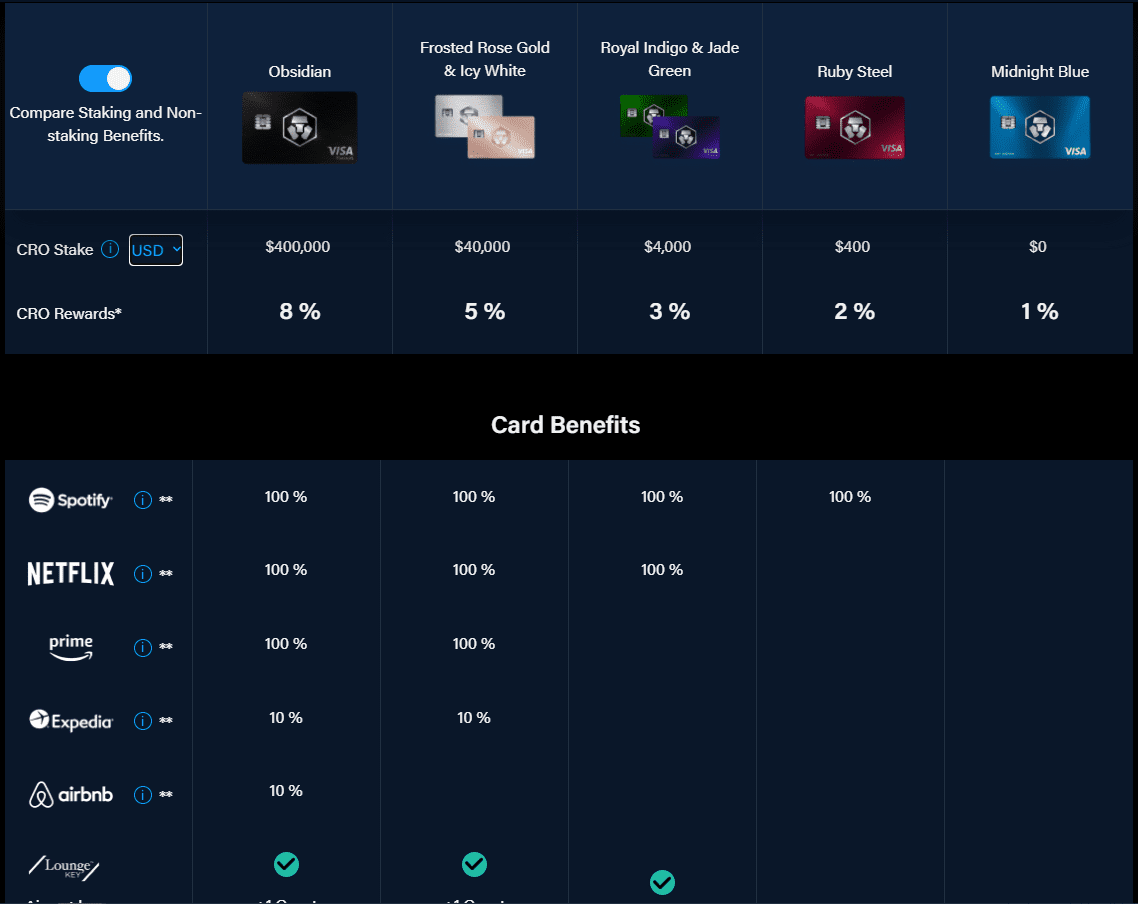 If you want to go as far as staking CRO on crypto.com for better Visa cards and benefits then you can see above some of them. You will with some of the benefits earn up to 100% cashback on your subscriptions in CRO. Else there is a normal cashback from 1 to 8% in CRO from both offline and Online use of the card. However to keep the benefits you need to keep staking CRO.
Again there is so much to Crypto.com that it would need its own post. I will suggest you to check the product tab when you are signed up to see everything. You will have to do KYC to unlock withdrawal to bank however and most likely also to have the Visa card.
Kraken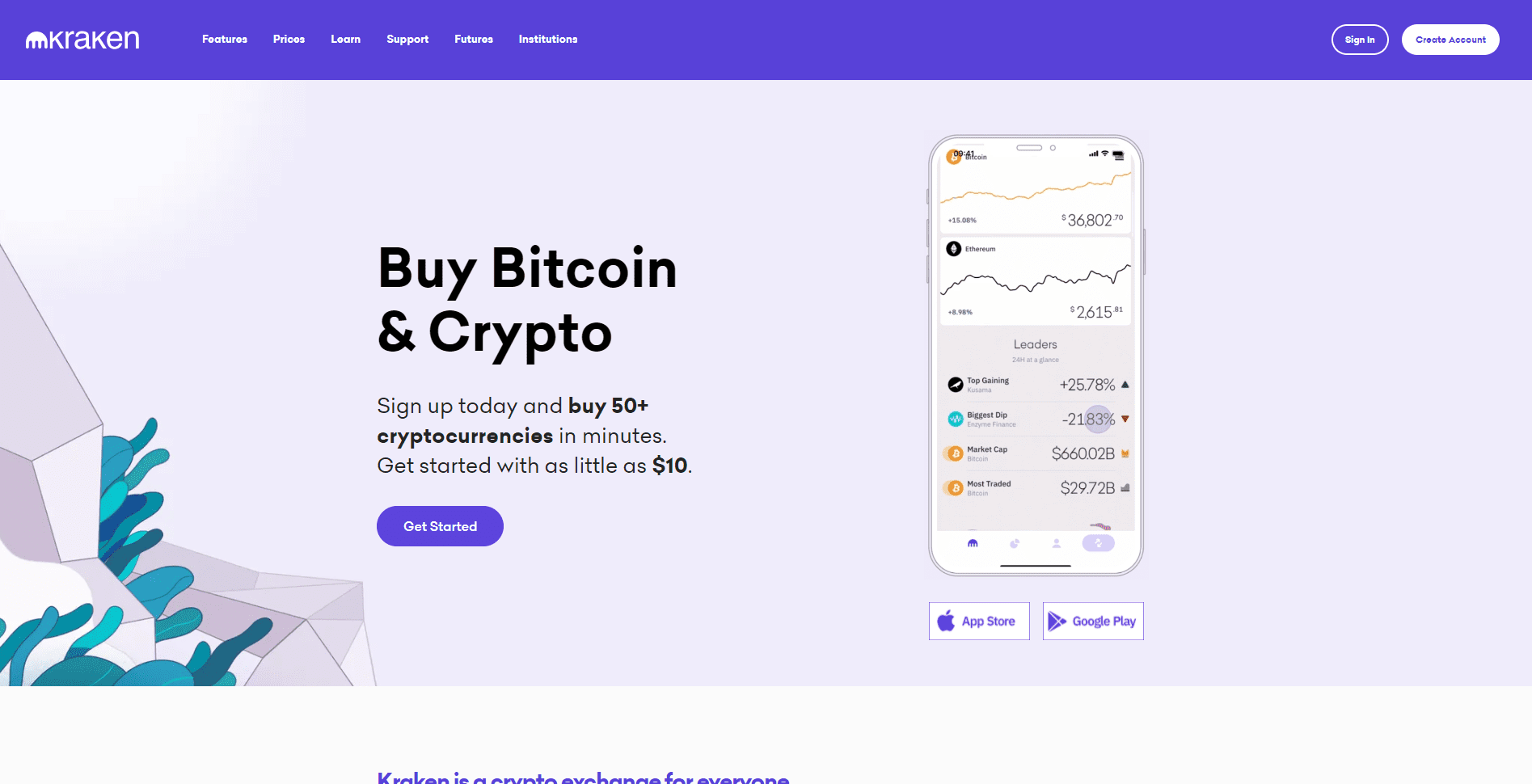 Kraken is an exchange that also support the US market. They do also support a lot of the world and different fiat like Eur and USD for bank withdrawal. However i can't give you anything of bonuses on kraken. Here you can buy crypto using the different fiat's and even crypto for crypto trading. Kraken do however not support a ton of crypto beside some of the bigger known coins.
Wazirx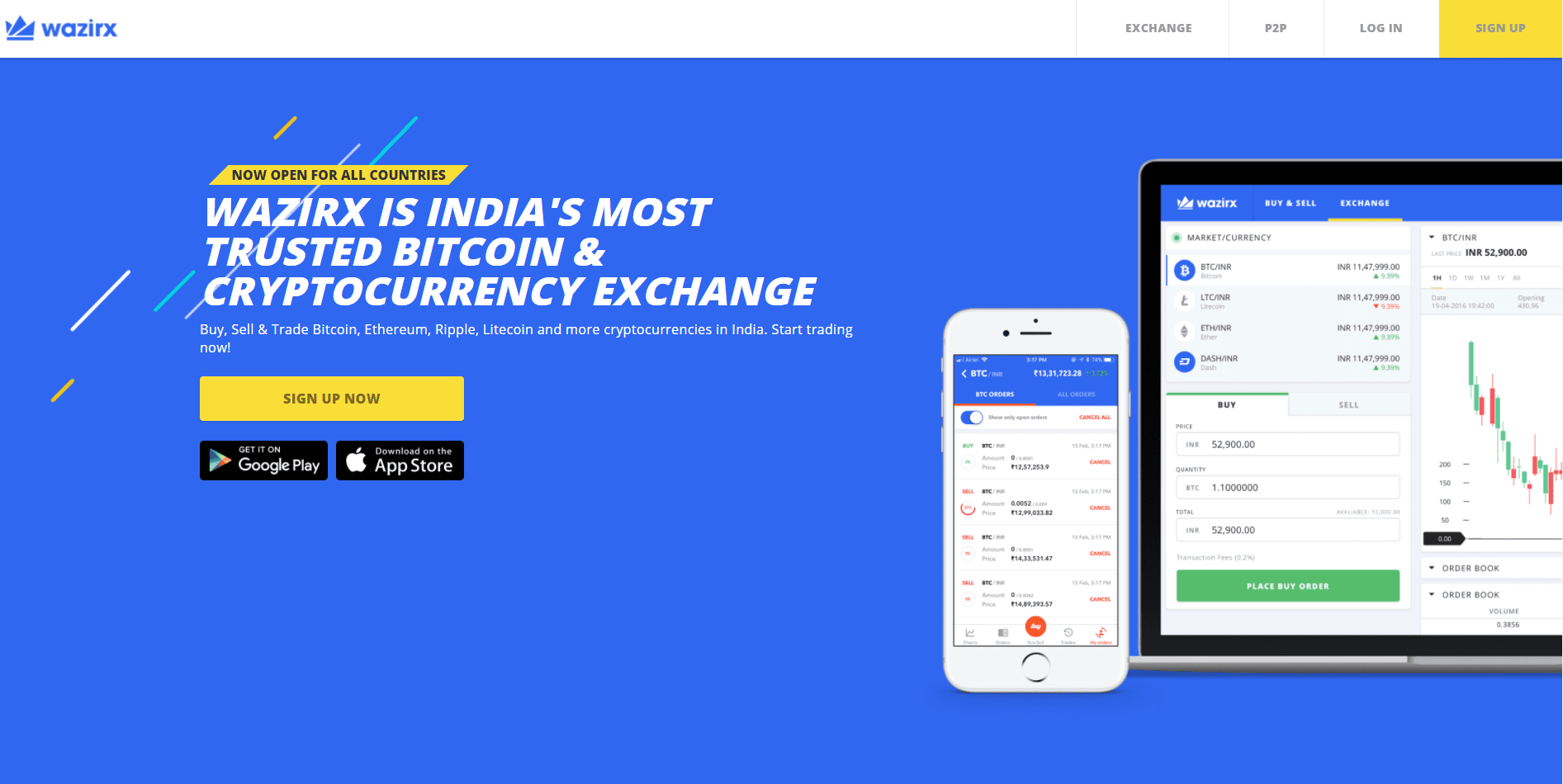 Wazirx withdrawal is more only for my indian readers. Tho you do not need to be indian to use the exchange, tho the bank transfer is currently only for India. You will still be able to trade and withdraw(after KYC) crypto as you want to. Dont worry if you manage to get atleast 1000 people from your region to the exchange more will be unlocked like p2p and such.
Nexo
I've included Nexo before and that was in my posts about crypto savings accounts. Nexo is a big crypto savins and loan service. It even have its own Mastercard to use your money in Nexo online and offline. With my affiliate link you will get $10 worth of Bitcoin when you topup atleast $100 into your Nexo account.
You will have to do full KYC to be able to withdraw to your bank account using Nexo. But else you can deposit all you want, however to you do the different verifications there is there will be withdrawal limits on your crypto per day.
Coinloan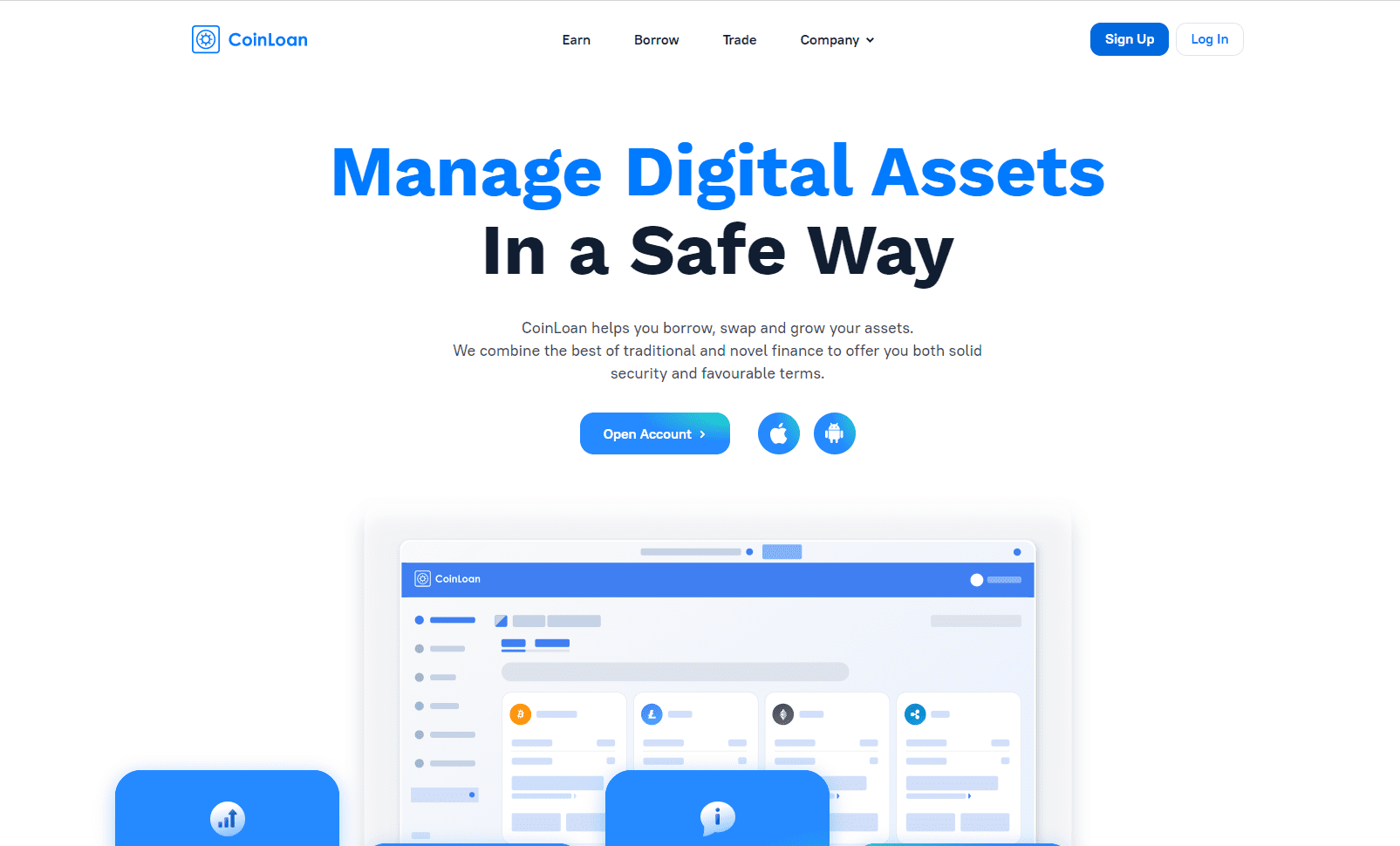 Coinloan is another loan and savings account platform. Its the best of the two in this post for interest rates and loan interests. Beside that they do however also support withdrawal to your bank. My affiliate link will share 50/50 with my signups would have earned me from the fees.
Else there is a ton of supported crypto coins and stable coins you can earn a nice yearly rate from.
---
I know there is plenty more options out there. But sadly i can't include them all or i would sit here for ever. I've included the once i think is good, but i can't however not say if they support every country. If this post have helped you please consider to share this posts on your social networks and to your friends.
The more people read my blog the easier its for me to keep writing my content and pay the upkeep of my website.
If you do have suggestions please feel free to comment it below.