So it's time for part 2 of the best way to invest your crypto because there is so many sites out there that is good to use that its hard to put into one post. You can find the first post here, so you can have a read on that too. There will be included a lot of crypto bank like sites in this post you can use.
Nexo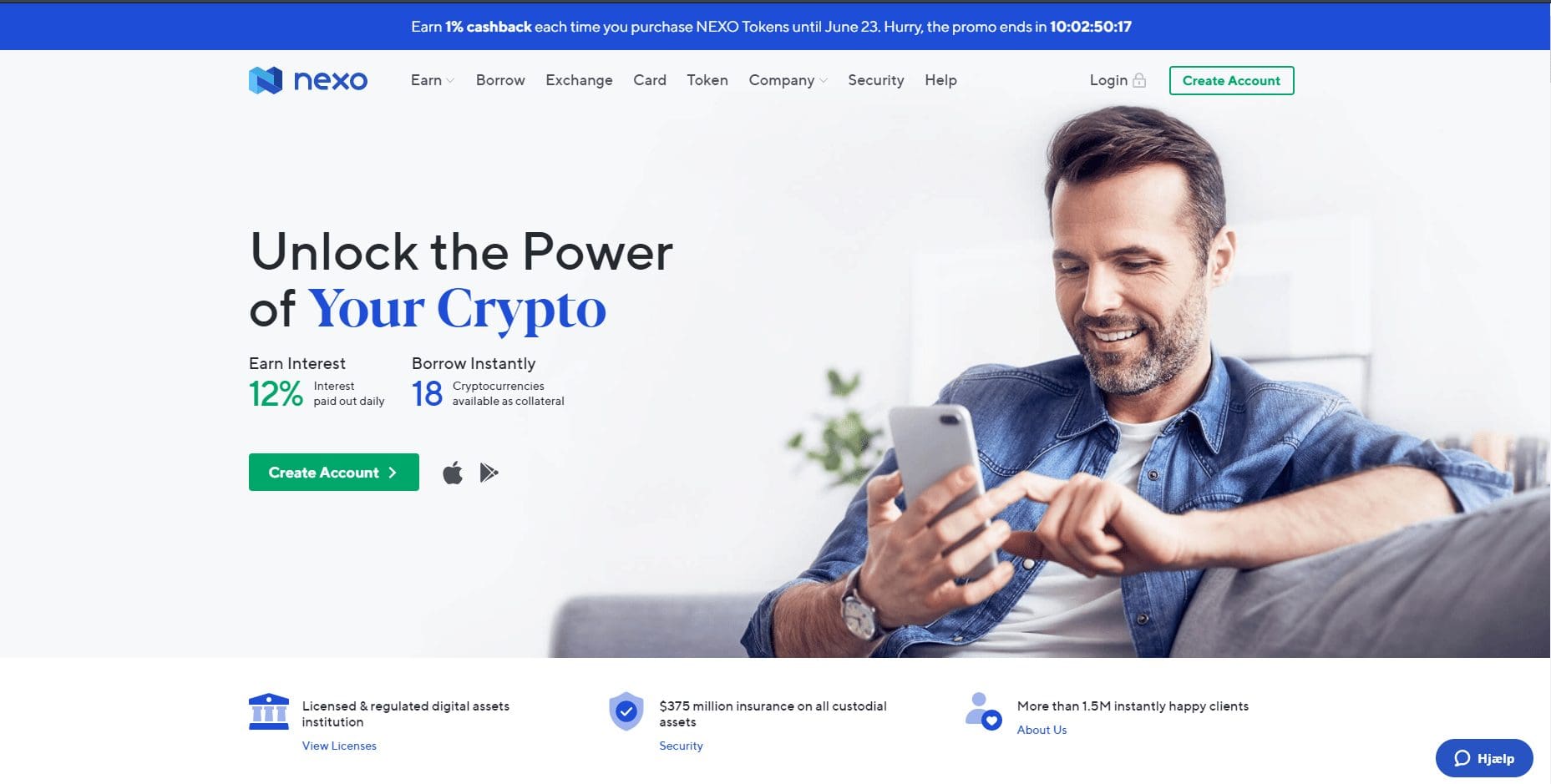 Nexo is a big platform that let you exchange, borrow and so much more with their platform. You have up to between 8% to 12% interest rate depending on the crypto that you have deposited to the platform (and level and if paid in Nexo token). There is also savings interest rates on crypto, Fiat and Stable coins which you can grow by holding Nexo tokens in your account.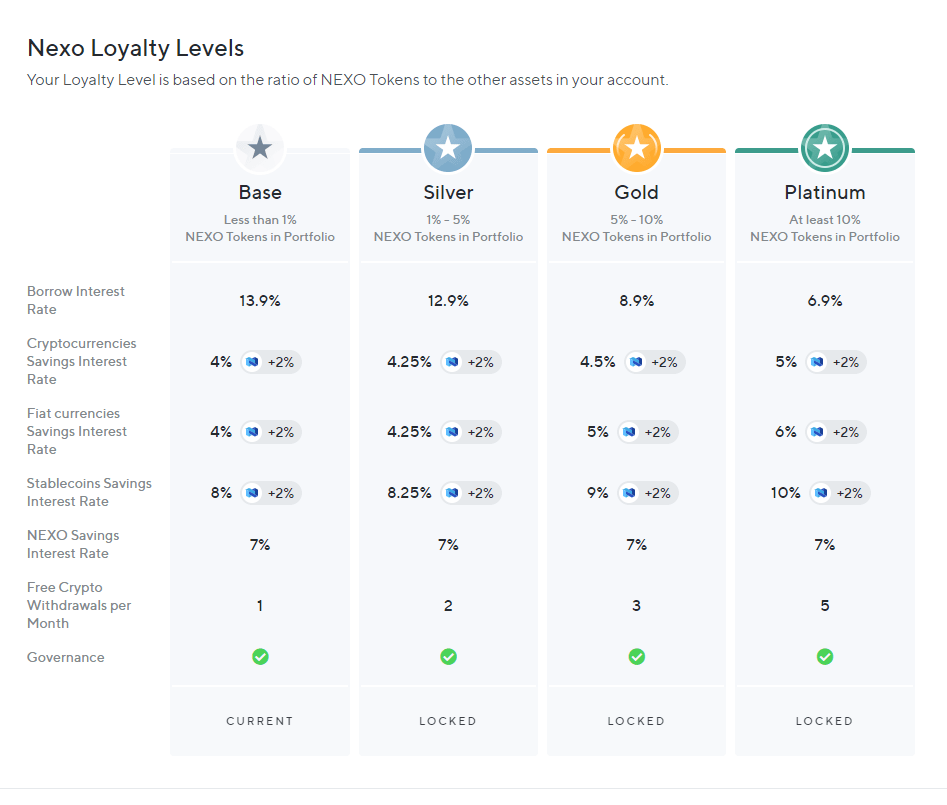 Nexo tokens give you bigger interest rates on everything the more you old with 3 levels beside a basic account up to Platinum account that take you hold 10% of your portfolio in Nexo tokens. Beside that you will get 2% more interest if you chose to get paid out in Nexo tokens instead.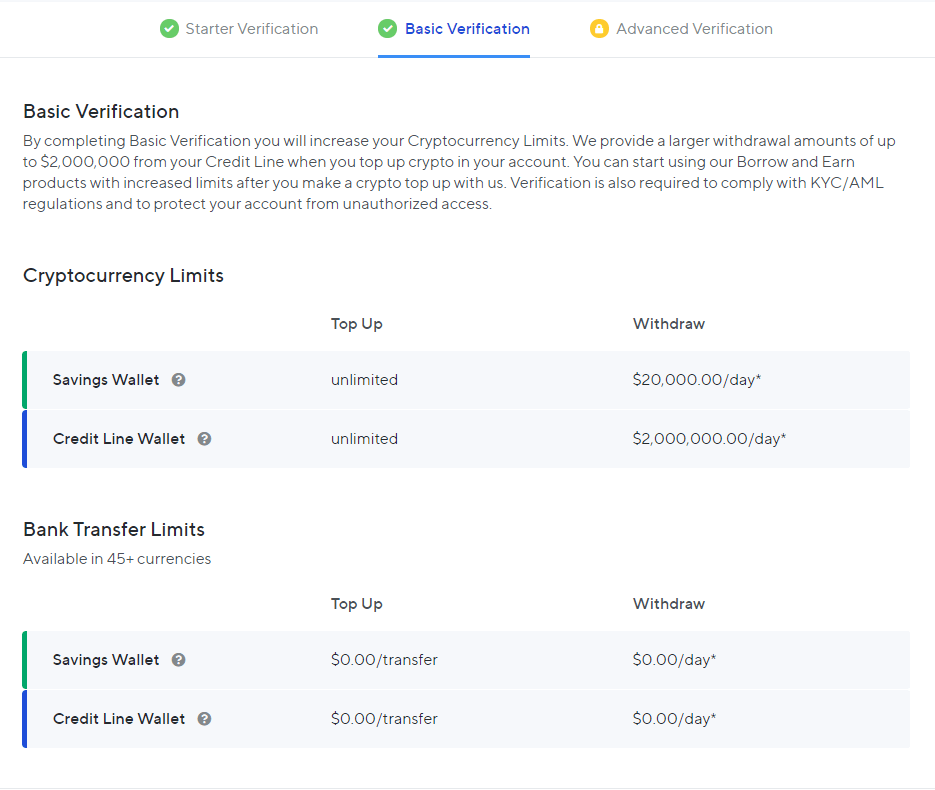 You are required to do KYC for some functions and to get some limits lifted from the platform but you can read more about these limits under the Verification page. You can see that there is 3 kinds of verifications as shown in the image above this text. When fully verified you can withdraw between $100,000 and $2 million depending on if crypto or fiat and savings account or Credit Line wallet.
Coinloan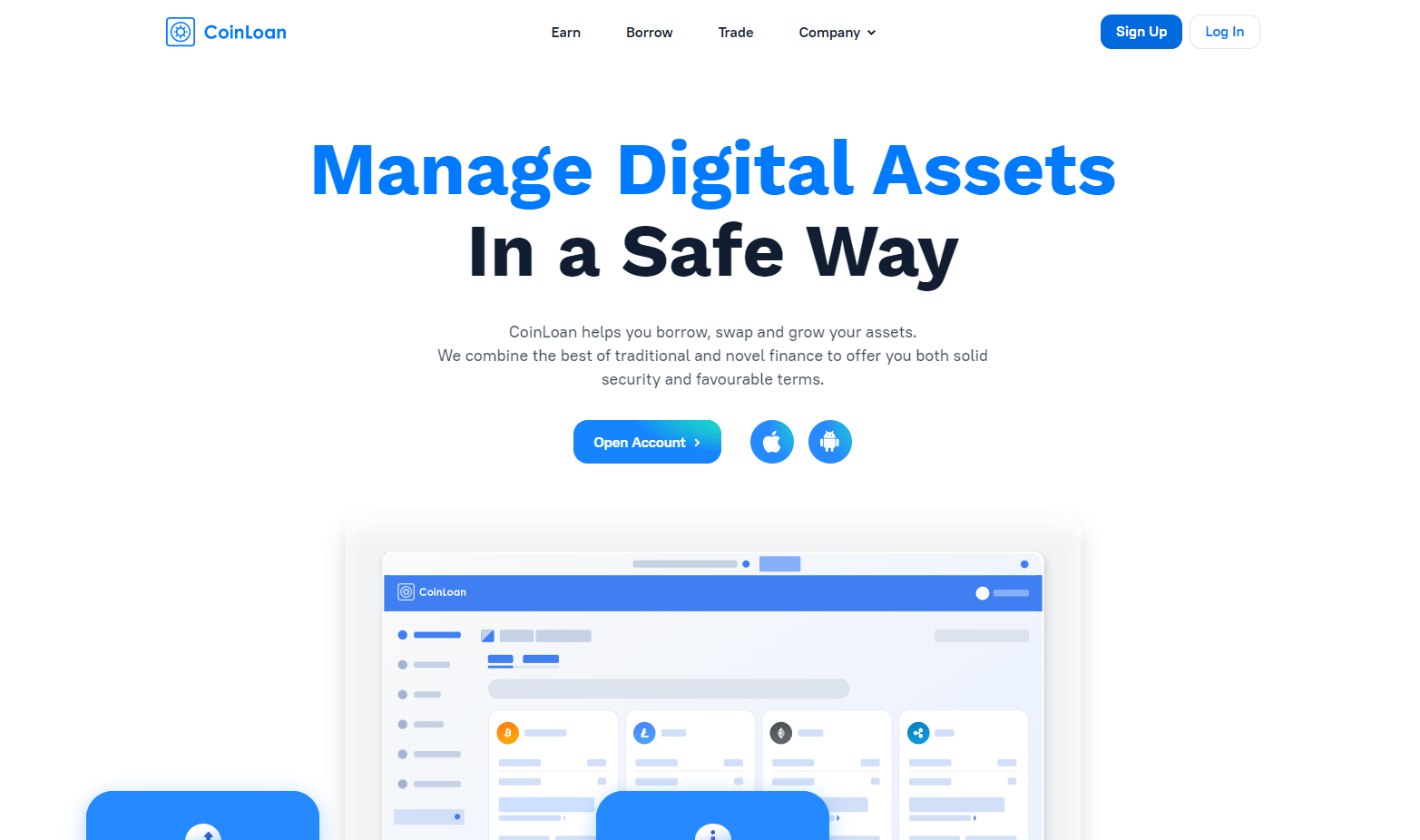 For me Coinloan (THIS LINK SHARE MY EARNINGS 50/50 WITH YOU) is surely the best option when it comes to crypto and fiat interests as well as loans. It has a lot of the same features as Nexo, but here you have a stable interest rate between 5.2% up to 10.3% depending on what crypto or fiat. You only need to do KYC once with a photo ID and a picture of your self and everything is unlocked for you.
You can earn an exstra 2% on all your crypto and fiat accounts on Coinloan if you are holding 2500 CLT (Coinloan token) which is kinda nice and that takes your interest rate between 7.2% to 12.3% instead every year.
If you want to take loans on Coinloan you will also get a much lower interest rate you need to pay back compared to Nexo. You can borrow stable coins, crypto and fiat on Coinloan.
Kraken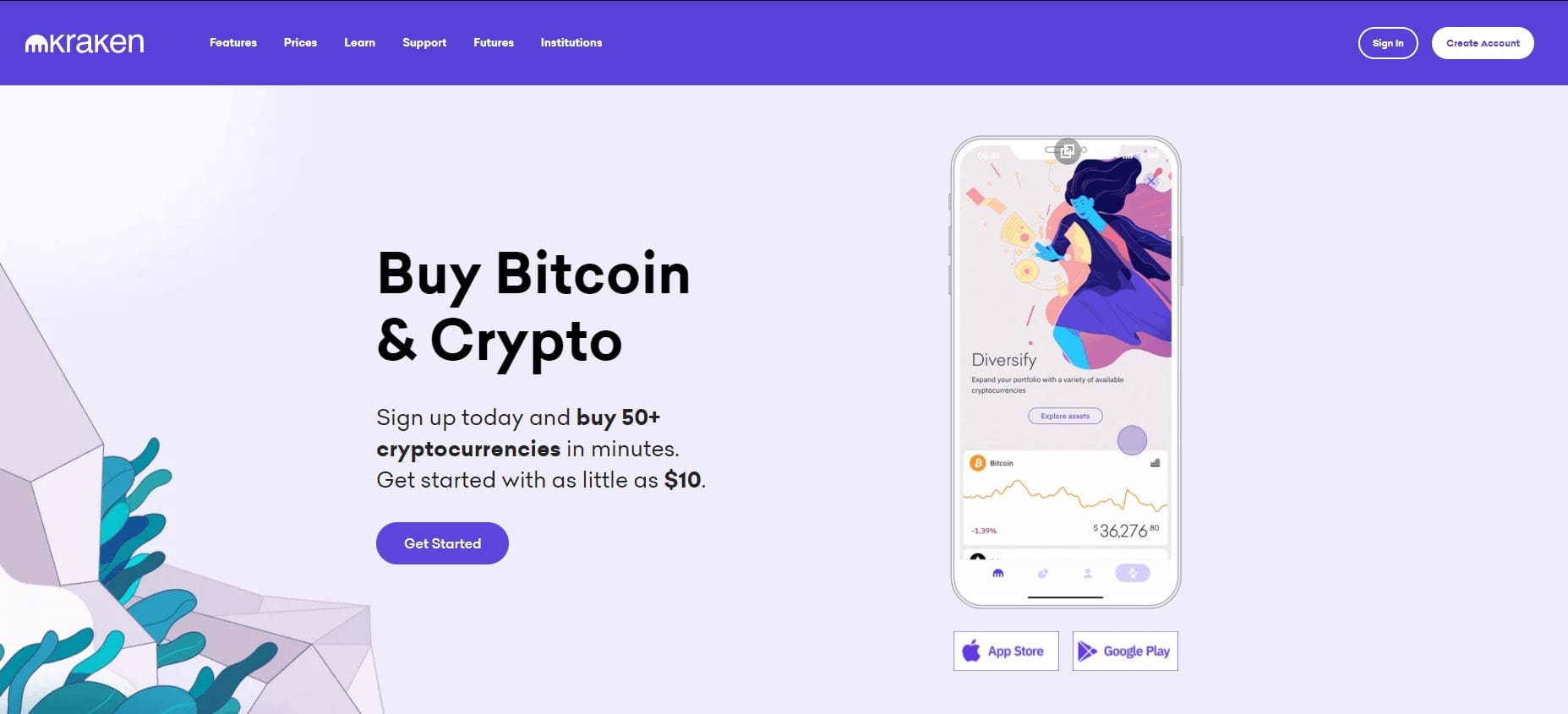 Kraken is a little bit different from the other two, this one is an crypto and fiat exchange that also support US costumers to trade and fund wallet with fiat to buy the different crypto there is. Its an exchange that supports most of the world beside USA.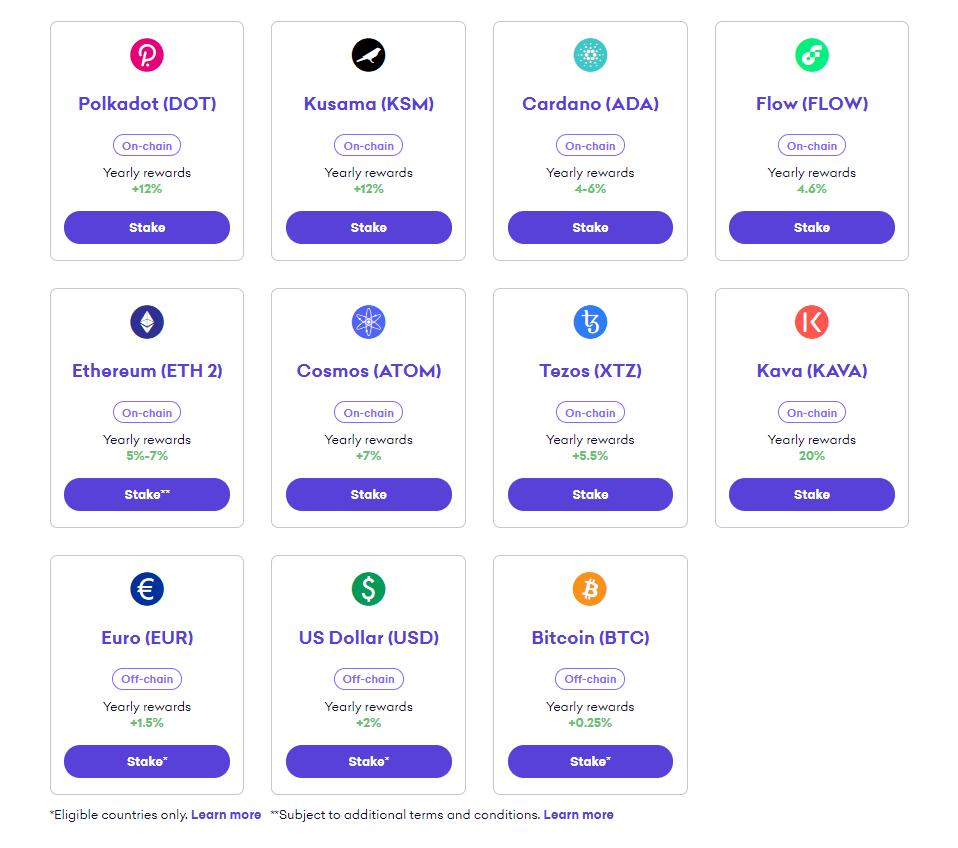 As you can see with Kraken you have different kinds of staking and interest rates to pick from. All on chain is staking where off chain is interest rates given by the exchange. Like most other staking pools and interest accounts your funds is not locked for a period and you can withdraw/sell it at any time you want to do so!
Not only that, you can directly buy a lot more if you want to grow your funds more and more and keep getting a higher reward each day because you keep adding a lot more crypto to your staking/interest portfolio.
---
I would have added more sites to the list, but either they didn't work for my country or there was problems with KYC or its waiting for some manual approval. This means i've not been able to do the research needed before i will add a company to my posts, but if it happens i get more in the future i will be making a post more on the different new once.
If there is any of the sites you would love to see a more in detail post about please leave a comment below and tell me which of the company on any of my posts you would like to know a lot more about.