Because of the last post did as well as it did. I have decided to make a part two with new scripts. However today we will take use of Codecanyon. This site is one of the oldest and biggest php script marketplace together with their other websites.
This website lets you find almost any kind of script or clone script. So its just to get searching.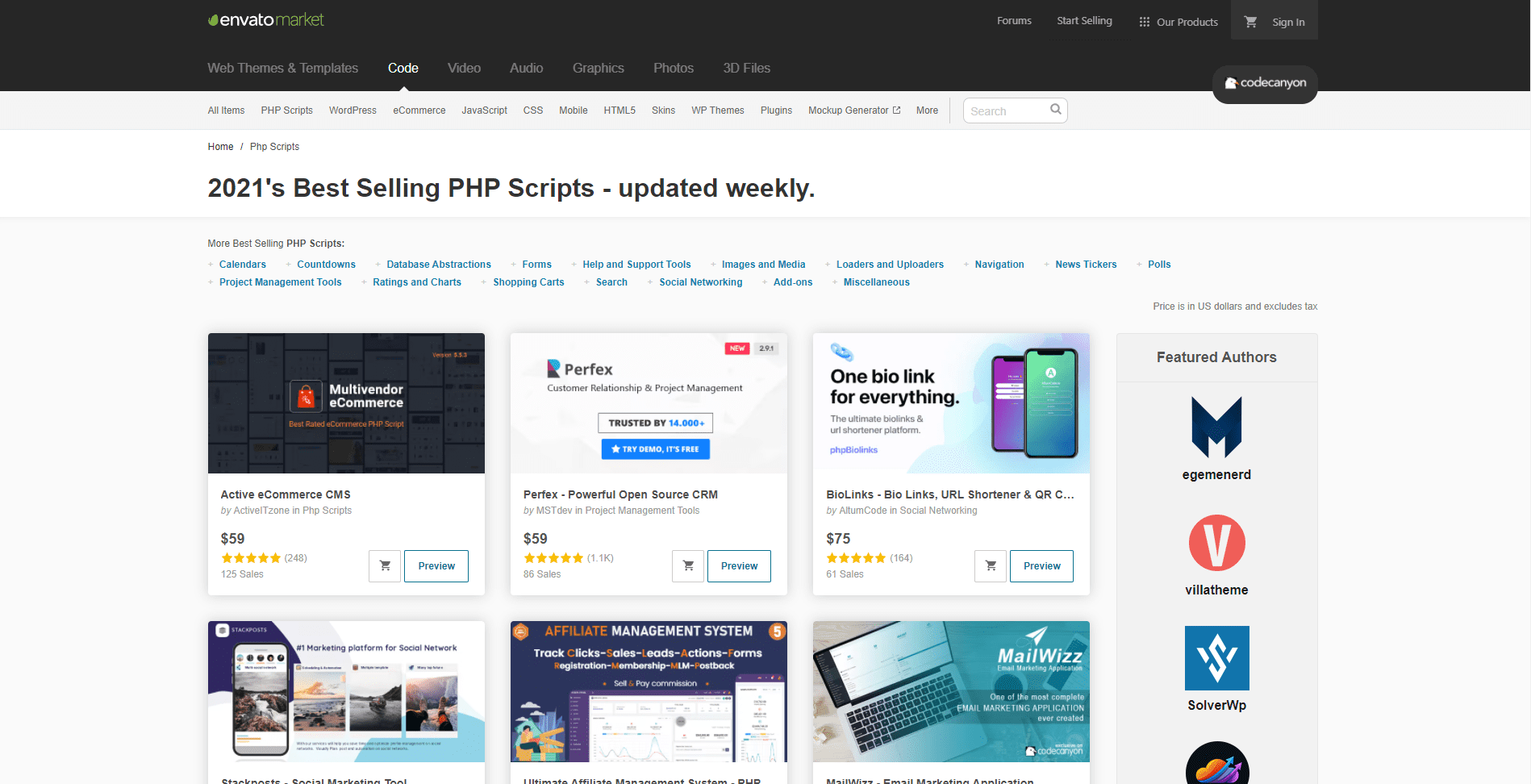 ALSO READ: Best Crypto Scripts To Start You Own Project.
LocalCoins – Ultimate Peer to Peer Crypto Exchange Platform $59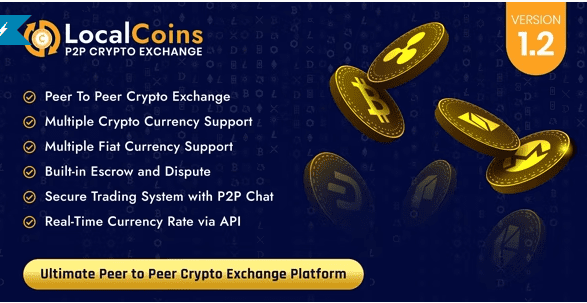 LocalCoins is a script that let you make your own P2P trading platform. The platform have a full escrow support and comes with a large numbers of payment gateways. You can with this script earn from trading fee's and buy/sell ads from your users.
You can see the whole feature list on the website as well see a demo so you can feel it out before you buy it.
CryptoCom – Crypto Based Ecommerce Shopping Platform $39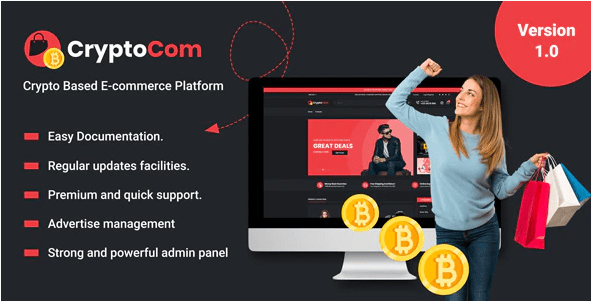 Wanted to make your own crypto based ecommerce website. Be able take crypto for physical and digital products. Lets you take different crypto with a various amount of crypto payment gateways.
It comes with a very nice admin panel that should do the job easy for you to manage orders and costumers.
React Native – DeFi Crypto Wallet BNB, BEP20 $155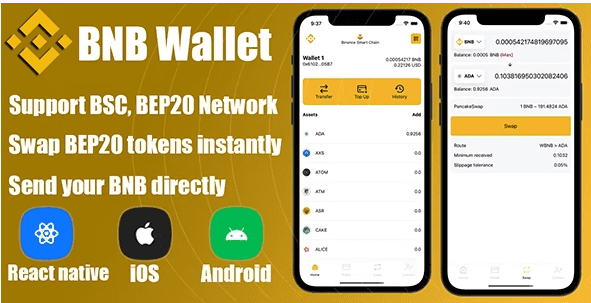 You can now start your own IOS/ Android wallet app. However this is purely a BSC (bep20) wallet app. This will let you host a wallet with BNB and tokens on BSC. It lets people own the wallet with recovery phrases and let them exchange instantly in the app through a DEX system.
This app cost a lot more then the rest, but you get a well designed app and well secure. However it takes you know how to use android studio and other softwares to build the app after your head.
---
I know part 2 doesn't have as much as the last part. However with such a huge site a lot of bad scripts are also uploaded and a lot of old scripts that isn't updated anymore. I've researched and looked into these items and looked at a lot of pages for the items that was updated in 2021.
I know its been a while since i last posted, actually close to a month ago. Regardless i hope you liked this post and will share it with your friends who might want to start their own business.