Today we will be looking into blockchain games of Ethereum. You will however have to go into detail your self. We will only be including a bit around these games. To make it easy for everyone i will include as much info in little text as possible.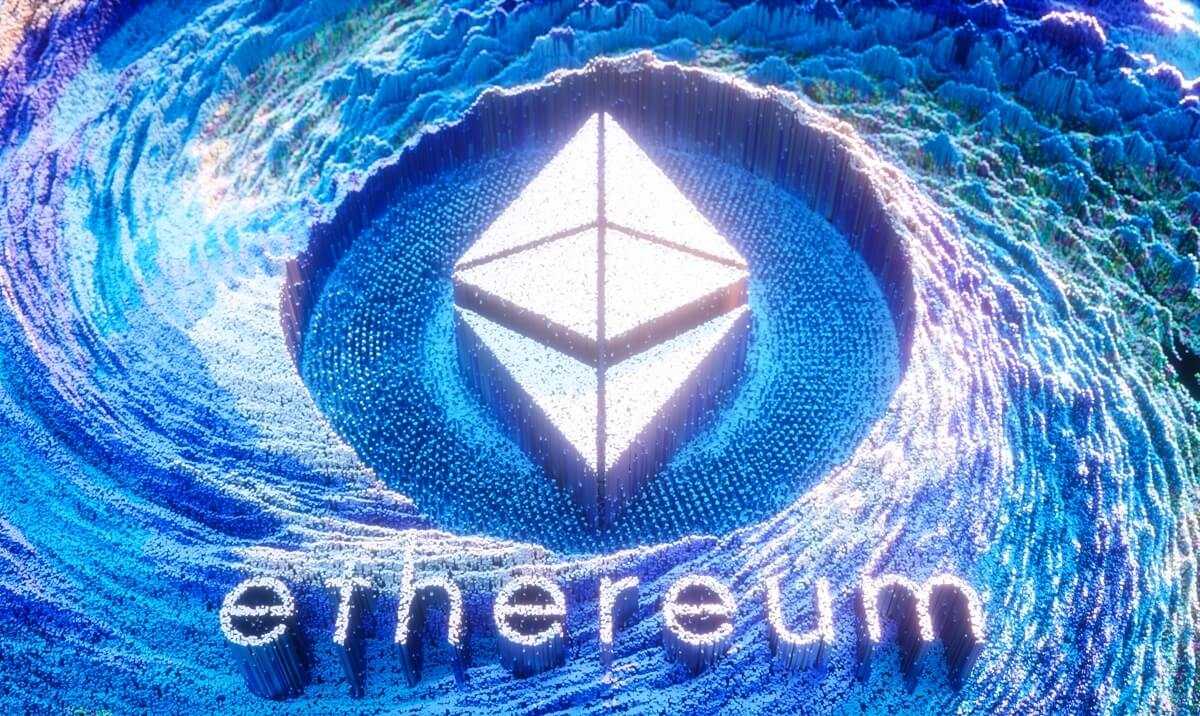 ALSO READ: Top 5 Best Blockchain Games On BSC To Play
1. Axie Infinity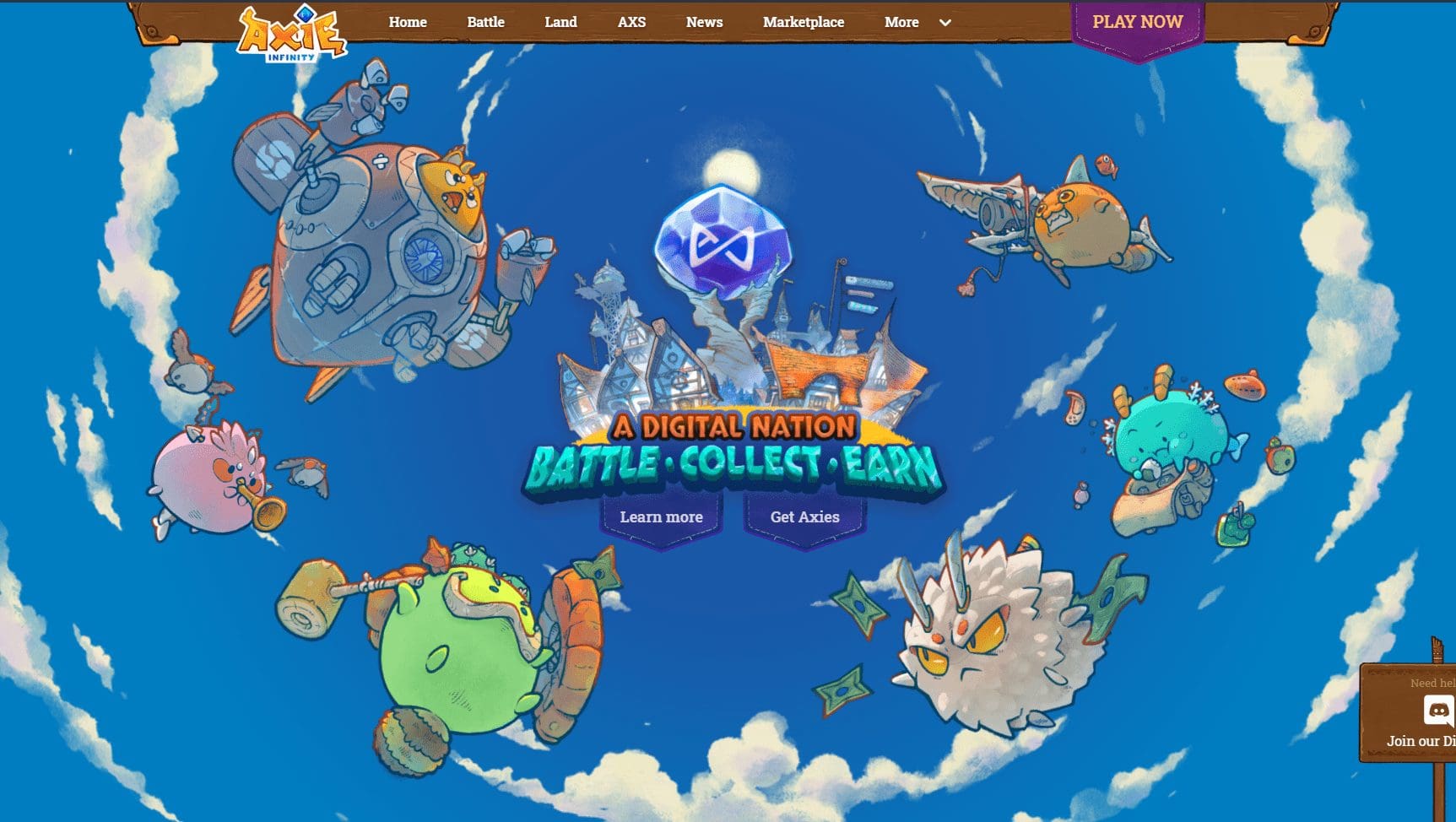 Axie Infinity is the most active game on Ethereum. Players can battle each other in this pokemon based game. You raise, collect and build kingdoms for your pets. There is so much to do on this game which still is adding more each day.
You can find their native token AXS on Binance and Uniswap
The game came with over 300k active addresses the last 30 days.
You can join here and read more here: https://axieinfinity.com/
2. Illuvium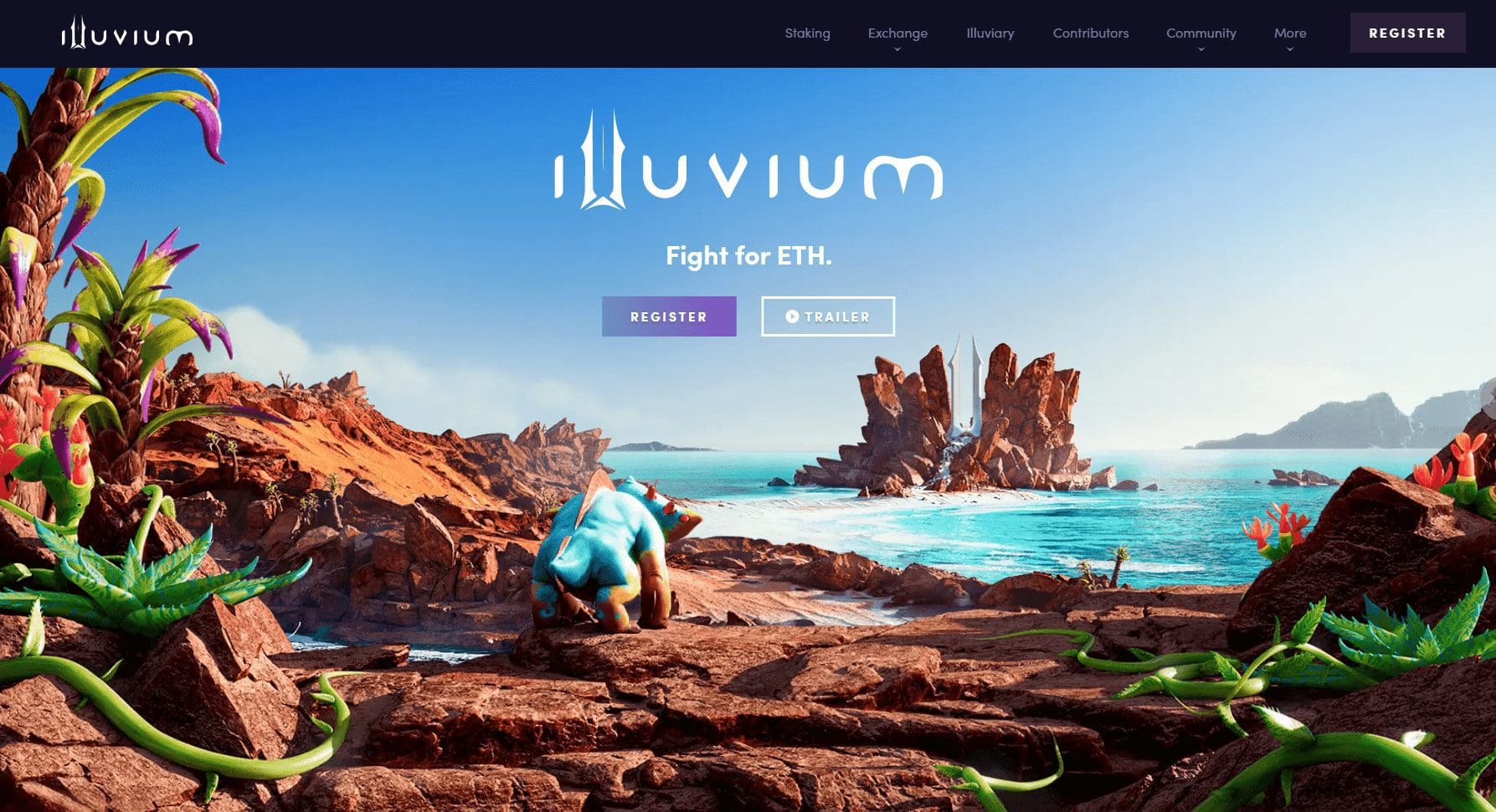 This is an open world RPG. With a board game like battle system from what i can see. There is so much to this game so i suggest you take a read. This game comes with close to 7k active monthly users.
You can however find their token on Sushiswap, 1inch and Gate.io.
You can read more and get started here: https://www.illuvium.io/
3. CryptoKitties
CryptoKitties is a game centered around breedable, collectible, and oh-so-adorable creatures we call CryptoKitties! Each cat is one-of-a-kind and 100% owned by you; it cannot be replicated, taken away, or destroyed. This game however is one of the first blockchain games i've ever seen.
All you need is Ethereum to pay for anything on the site.
The site comes with less then 3k monthly active users.
Read More and geet started here: https://www.cryptokitties.co/
READ MORE: Binance And How To Use It
4. MoonCatRescue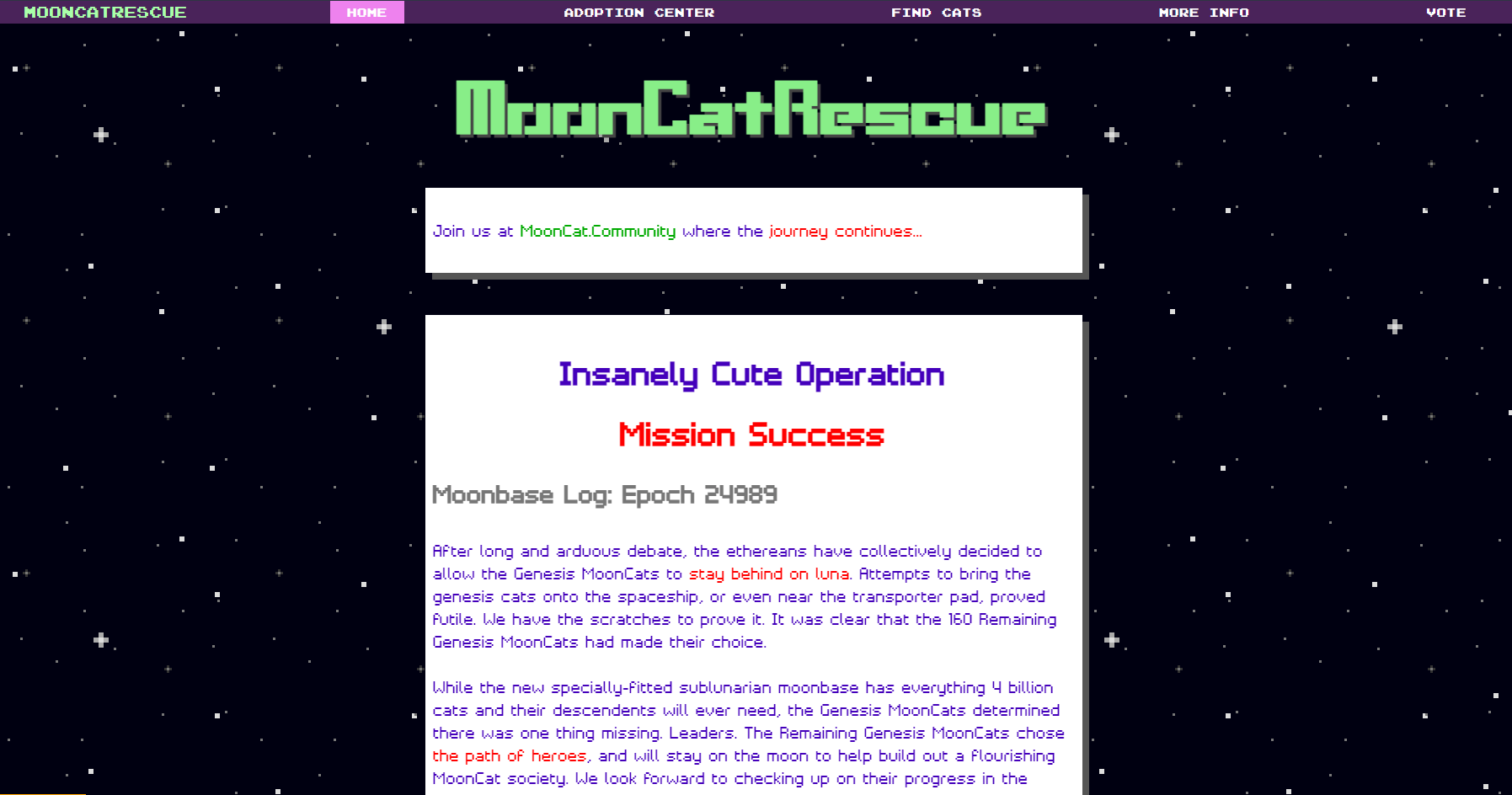 Here you where needed to save moon cats from well the moon. However seems that all cats have been saved from the moon and you now can adopt your very own moon cat NFT. When you have adopted your cat you can trade it on opensea.io
Adobt your cat here: https://mooncatrescue.com/adopt.html
5. The Sandbox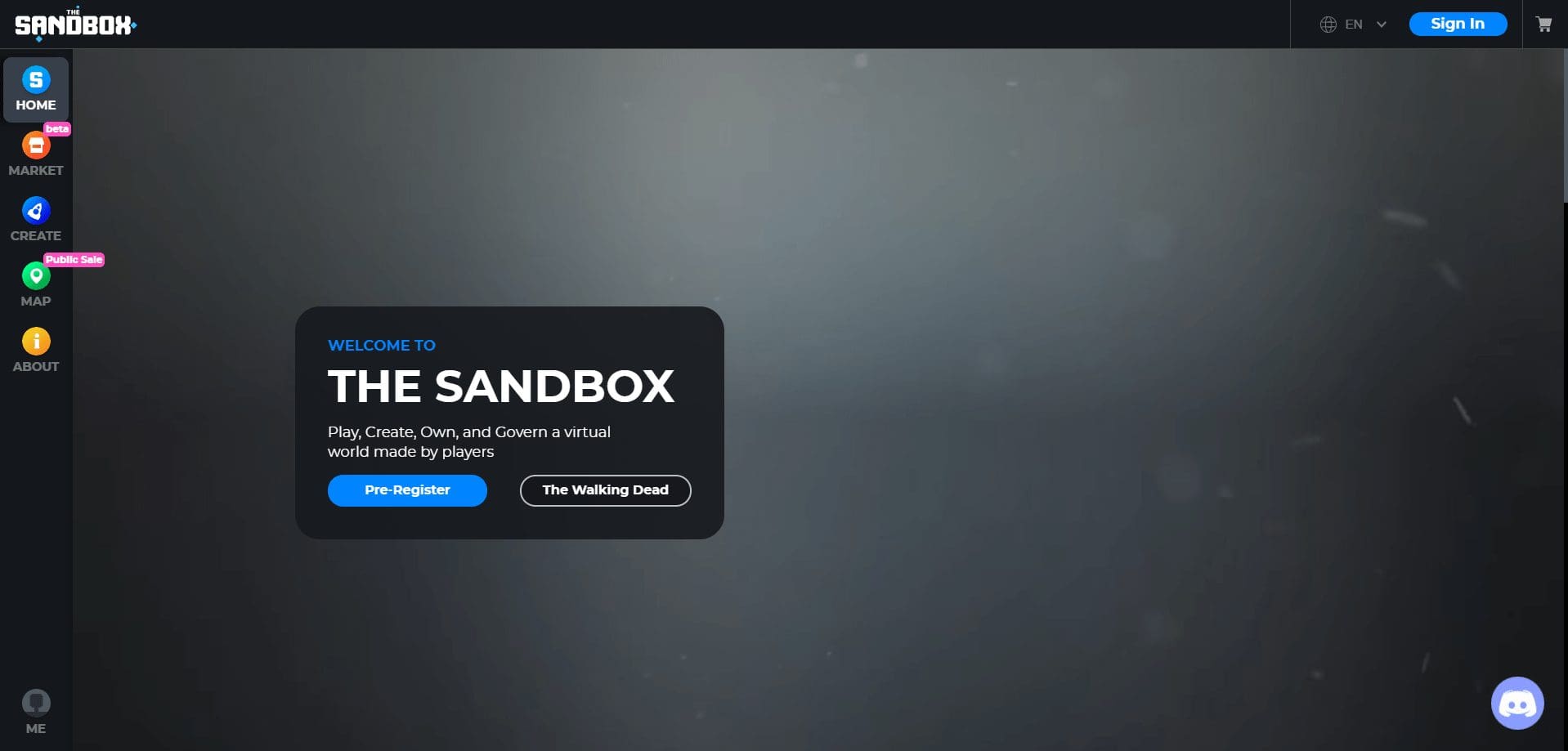 The Sandbox have taken the Roblox kinda vipes and made it even more awesome. Build your own game with The sandbox system and earn from it. Just like Roblox you can make money from your cool creations within their game. However all it takes to get started is a Metamask wallet.
The game only comes with a bit over 1k active monthly users.
You can buy their native token SAND on Binance and Uniswap
You can geet started and read more here: https://www.sandbox.game/
---
Thanks for taking your time to read my post again. If you liked this one please share it to your socials for more people to read. Also you can always read more of my posts which also help a lot. Next week we will have a look into the WAX blockchain games.
However these posts are not made to have a ton of information. But rather peak your interest to go take a look at these games.