Even tho at the time of writing this article you only can buy XTM from Torum.com using the ETH network. Tho the ETH network have big fees. You can however go around this. I will explain how to do it in this article. This will take more than one exchange if using credit/debit card.
The main exchange i will use today is Hotbit where XTM is listed on USDT. However you can just deposit any of the supported crypto and buy USDT on Hotbit. But for the sake of the article this will explain how you can do it with a credit/debit card.
Since Hotbit doesn't support buying using your card i will use other exchanges for that.
Both Binance and Hotbit links will give half of my earnings to you.
ALSO READ: Bucksify, The Highest Paying Get Paid To.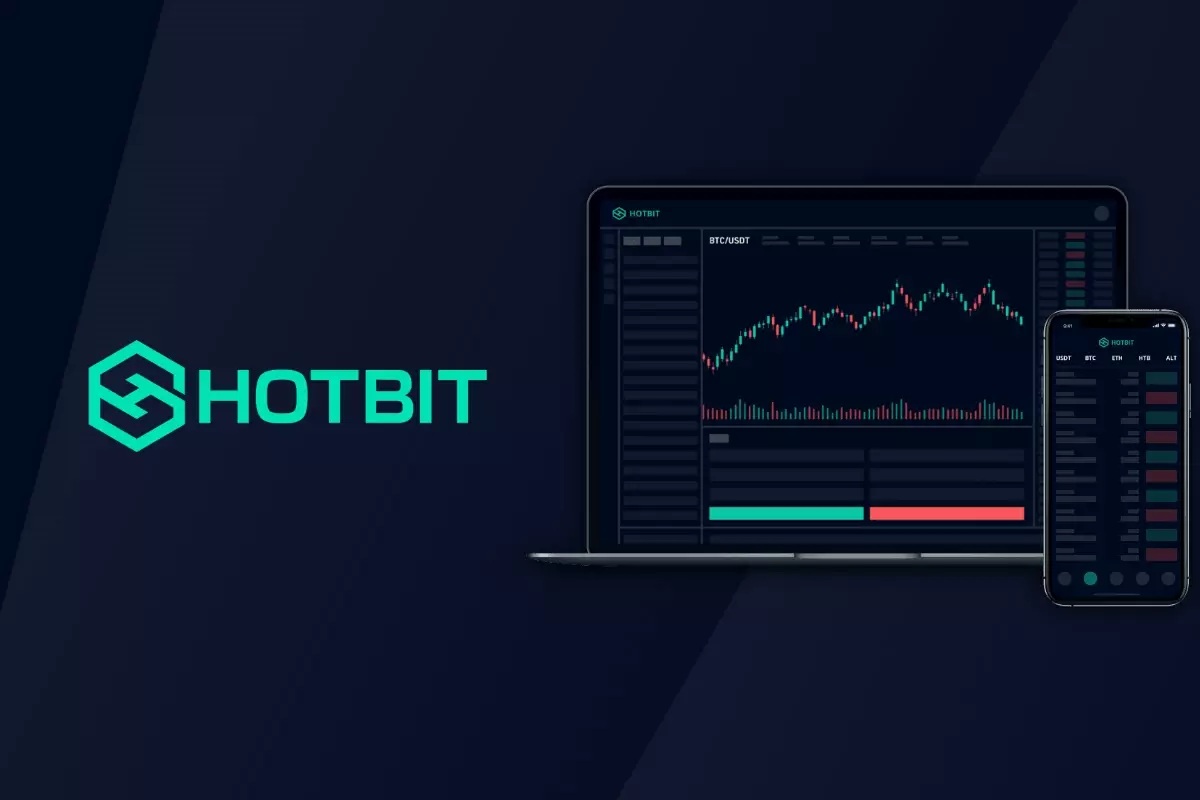 You can however use any exchange supporting buying USDT with card and these networks. BSC, HECO, TRX and Polygon since they have the lowest current fees. Hotbit do also support ERC20 and OMNI, but they have very high withdrawal fees where othe others are 24x to 29x lower.
Buying USDT on Binance
Binance is one of the places i use the most when it comes to buying crypto with my card. Its an amazing exchange with low fees and support multiple chains. It does however for USDT only support , BNB, BSC, TRX and ETH.
Anyway, all you have to do when logged in is go to the menu. Then find Buy Crypto. And in the dropdown menu click the credit/debit card.
Here you can choose what crypto you want to buy and what fiat to pay with. Just follow the steps and you are all set. When confirmed it should be in your wallet.
Depositing USDT To Hotbit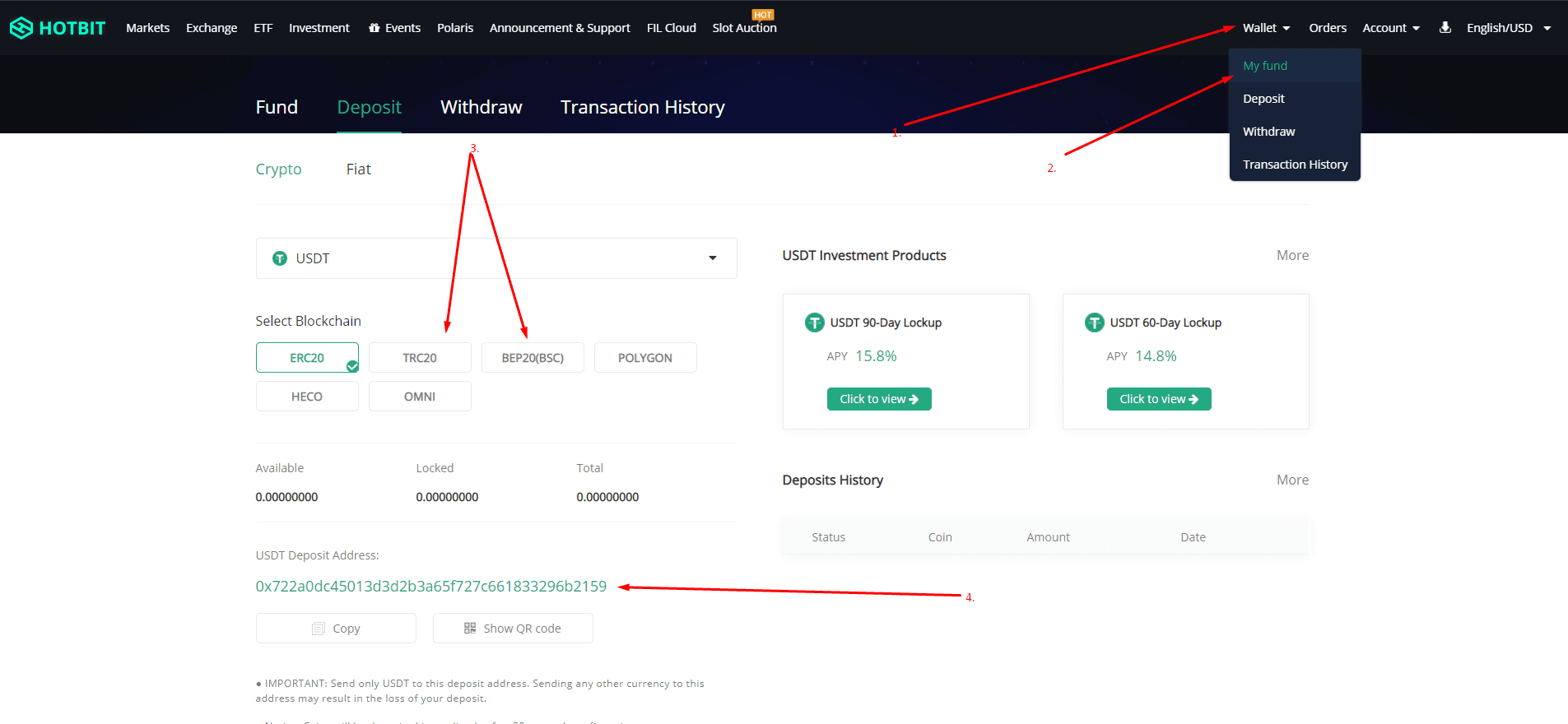 ALSO READ: Torum The Best Crypto Social Network
Now you need to login to your Hotbit account. First you will have to go to wallet from the menu top right. When the dropdown is open click my funds. There you will get to your wallet page. If USDT is not at top just use the search to find it.
When you found USDT click deposit. You will now then be on the page in the image above. Here you can choose the blockchain you want to send from Binance. In this case it will either be BSC or TRX. But if the exchange you buy from support HECO or poly then you can go for them too.
Now just copy the given deposit address (after clicking the blockchain) and copy it into Binance where you chose the same blockchain.
Now when you gotten the deposit click on market from the top left menu. There will be a search box on the right side. You will have to search Torum and not XTM. There is currently a different coin on Hotbit called XTM. So they have listed Torum under Torum.
Now you can keep trading XTM on Hotbit, tho if you want to withdraw you will have to use ETH network currently.
---
I really hoped this article helped you. I know some might have already thought about this. However i know that some will forget about you can do this and some might still dont know. If this really helped please share this article with your friends on all your socials.