In todays post we will look into website scripts that you can use to start your own crypto based website. These take you know how to operate hosting and some SSH and more. This post will have all sorts of different kinds of scripts. However there will be different price ranges.
Most of the scripts are found on Codester.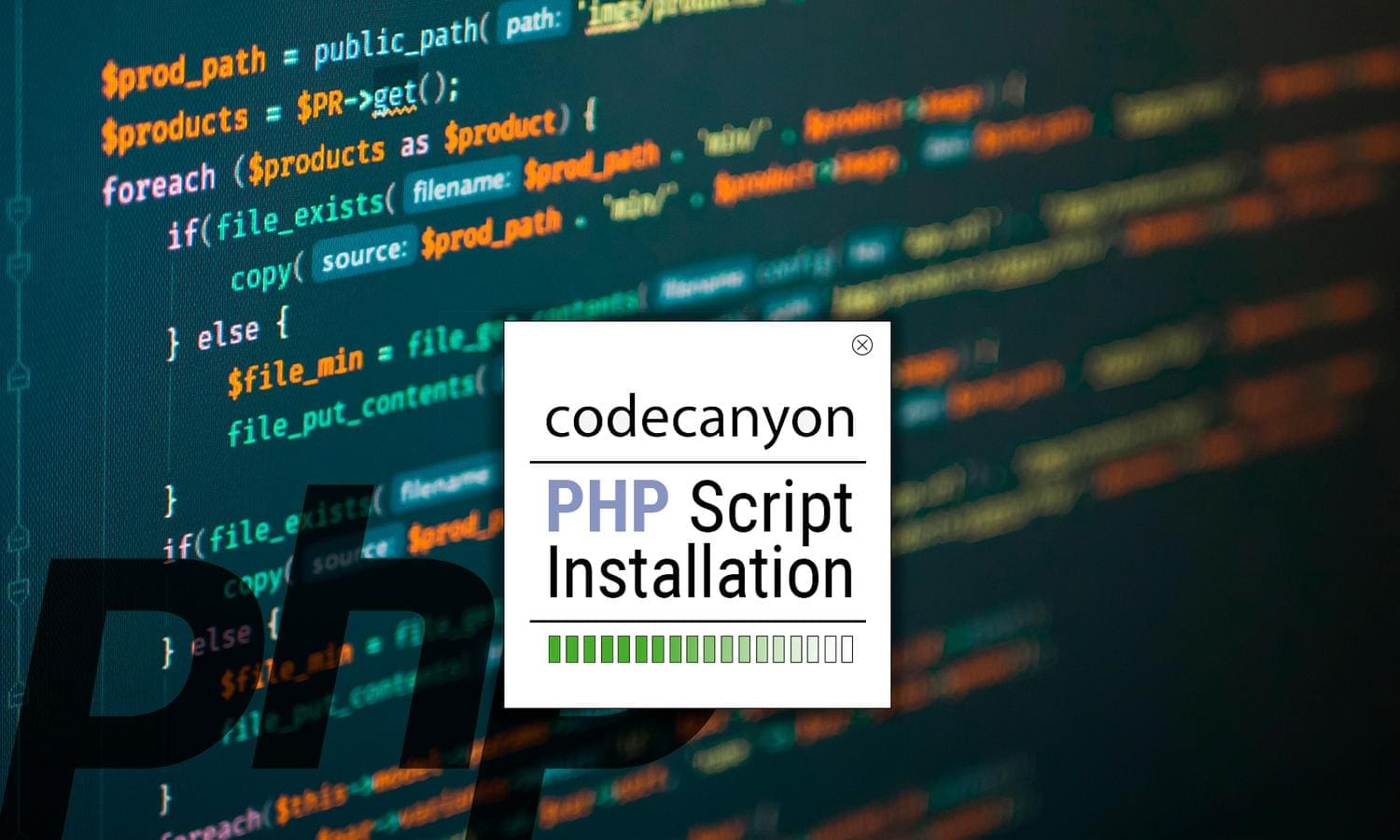 ALSO READ: Places That Accept Bitcoin And Crypto.
Vie Faucet Script $55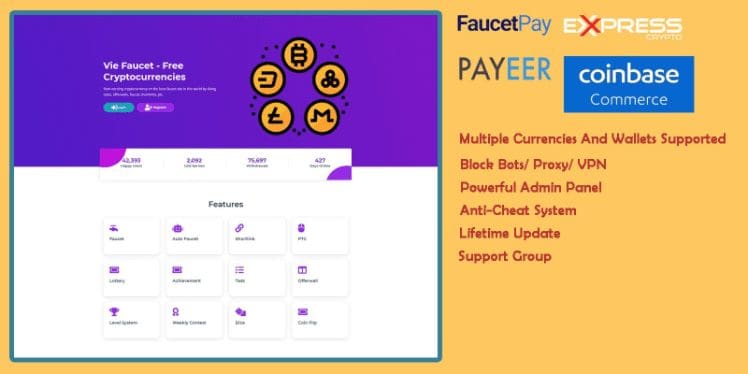 This is a full package of a faucet script. This will allow you to start your own faucet. You will be able to add almost any coin you want. Gateways is Payeer, Expresscrypto and Faucet pay. Other coins not on API will be manually send by you to the users requesting payment.
However there is a ton of features on this script and you can see them all on the product page. Very powerfull script.
Cryptomium – Crypto Wallet System $150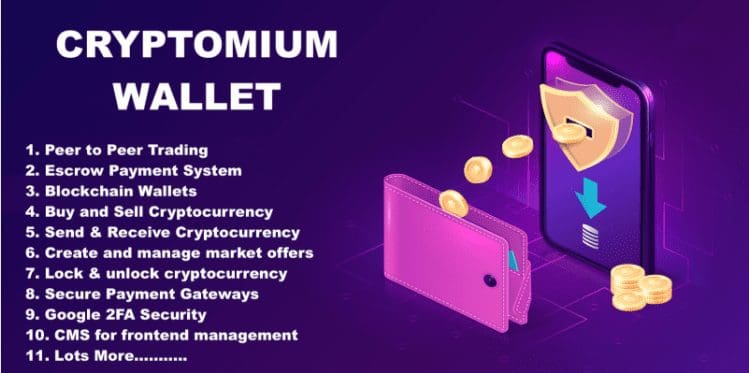 Ever wanted to have a wallet and P2P system? Well this script gives you a full wallet system and P2P trading system. It has a lot of features as shown in the image. However this script does take you have a Linux VPS. Also knowing a bit about such servers is good to know.
For what you get from this i think the price is very cheap. You can find server requirements on the product page.
ALSO READ: Bucksify, The Highest Paying Get Paid To.
CryptoConverter PHP Script $15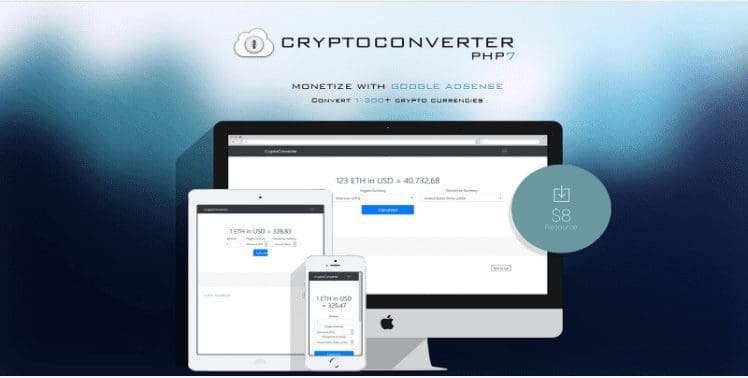 This is a very simple script. However a good way to start your fist website. This script should be fairly easy to install for everyone and doesn't break your bank. Its a script that let you convert over 1600 crypto coins and tokens to Fiat. You can just add banner ads and earn money that way from your traffic.
Bin Exchange – Realtime Cryptocurrency Exchange $99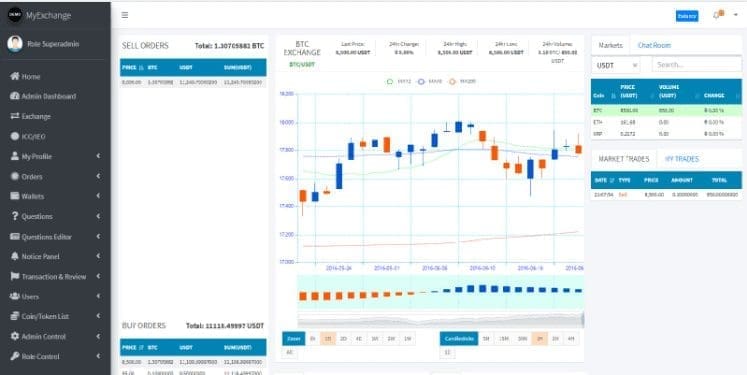 This is a standard centralized exchange script. It takes use of coinpayments so you can add any of the coins supported by that site. However like the wallet before you would need a VPS to get started and install this. Like the other script you can see server requirements on product page.
This is an easy and cheap way to start your own exchange. However please make sure you know the rules of your country before starting to avoid regulation issues.
Echain – Cryptocurrency Peer To Peer Platform $299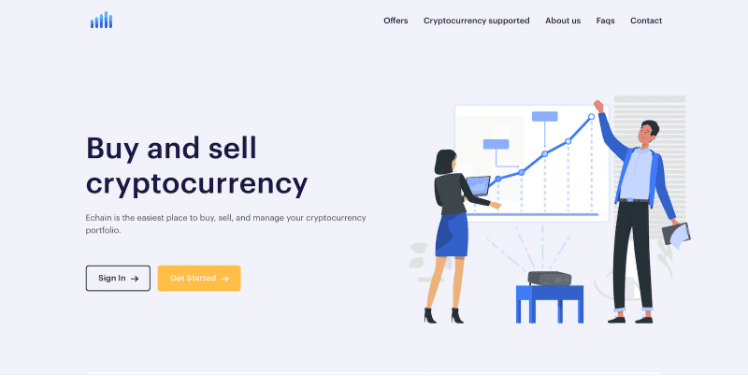 This is another P2P exchange and wallet script. Lets you start your own P2P exchange and earn comission from every buy/sell order between users. However this script is gonna cost a lot more then the other one. But this script looks a lot better but seems limited with supported coins.
This tho seems to be able to install on any server and no need for a VPS, however still recommended. This system comes with a KYC system so you can follow any regulations and more.
Donates- Anonymous Crypto Fundraising System $19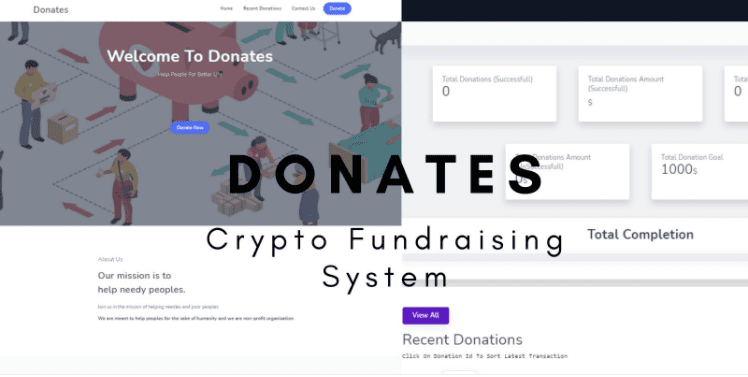 Ever wanted to start your own Non Profit? Well now you can with this very simple script. Its a crypto based fundraising script. It lets you make campaigns people can donate to for a good cause using crypto. Its cheap and very simple script. Supports coingate and coinpayments to accept crypto.
Doesn't take much of a web server to run this and easy to install.
ProWallet vPro – Fiat and Crypto eWallet $399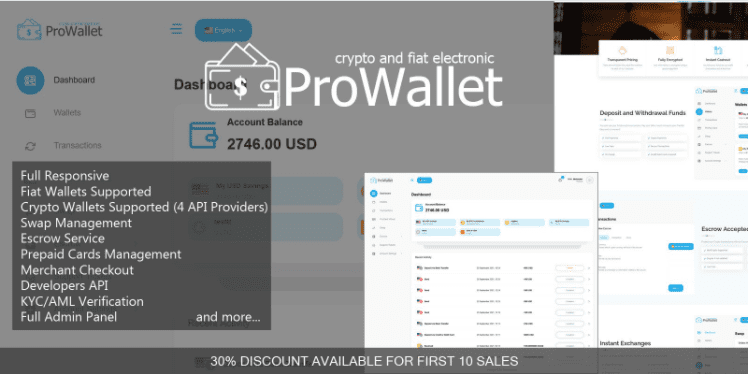 With this script you can start your own crypto wallet and payment gateway for online shops. It supports 4 different gateway API providers and a ton of Fiat providers. You most likely will earn money from transactions and payment gateway transactions.
There is two versions of this script, one for a VPS and one for shared. You can see more in the docs of the script product page. However a free install by the script maker is part of the deal.
Trademen – Cryptocurrency Exchange $999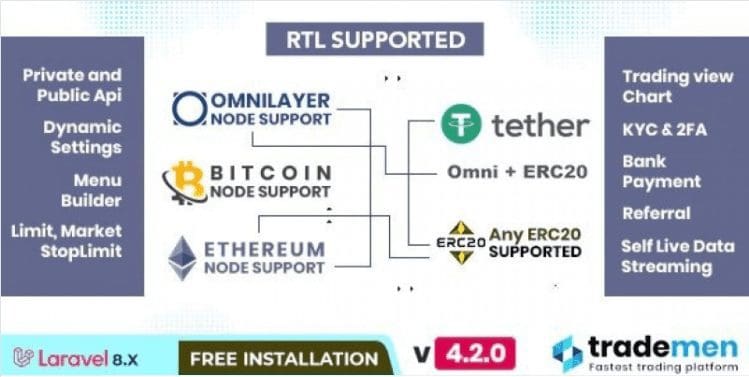 Here is a script for people who want to go all in. This support full nodes as well as coin payments and 1000+ coins and all the coin pairs you want to add to the script. You can use coinpayments if you want to save on server cost for nodes and wallets.
However this is a full blown exchange script with everything you would normally see with an exchange. Like referral program, API and much more which you can see on the product page.
The server requirement is not huge but the php extention list is however.
---
I hope this list helped you find scripts you could use to start your own project. However please make sure about your country laws. That you can install the script your self or get a free or paid install of the script you buy that you can afford.
All the scripts are scripts i think is pretty cool and looking well designed and everything. Tho always make your own research on these things, like script reviews, talk with the script creator and such things before you buy any script online.