In this post i will be looking a little into the top 5 best blockchian games per chain. So this is however just one out of many posts to come around different games. Today we will look into the best games on Binance Smart Chain. All the data used to figure this out is the amount of users, 24 hour volume and balance.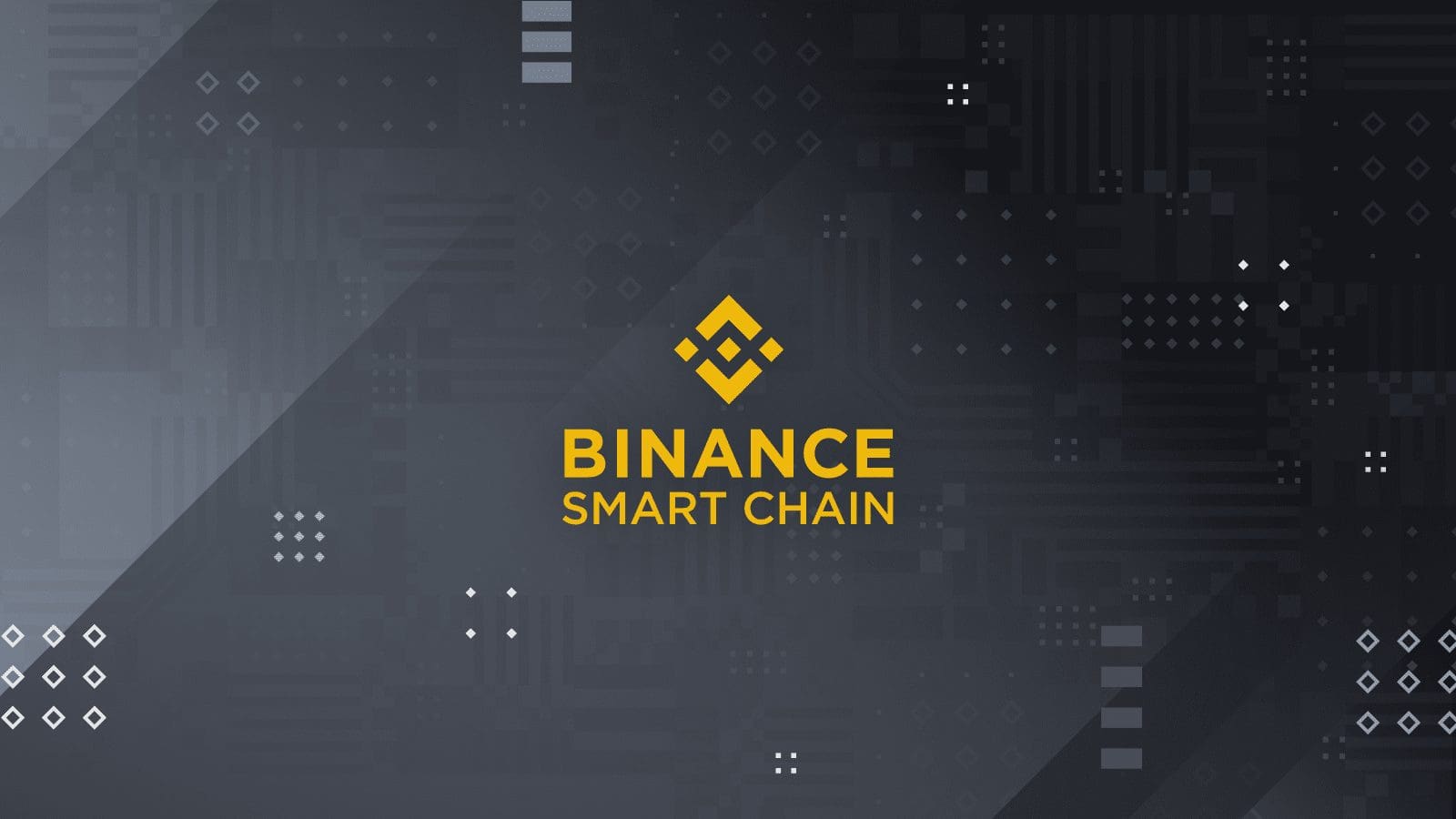 ALSO READ: Biswap – The revolutionary DeFi project
1. CryptoBlades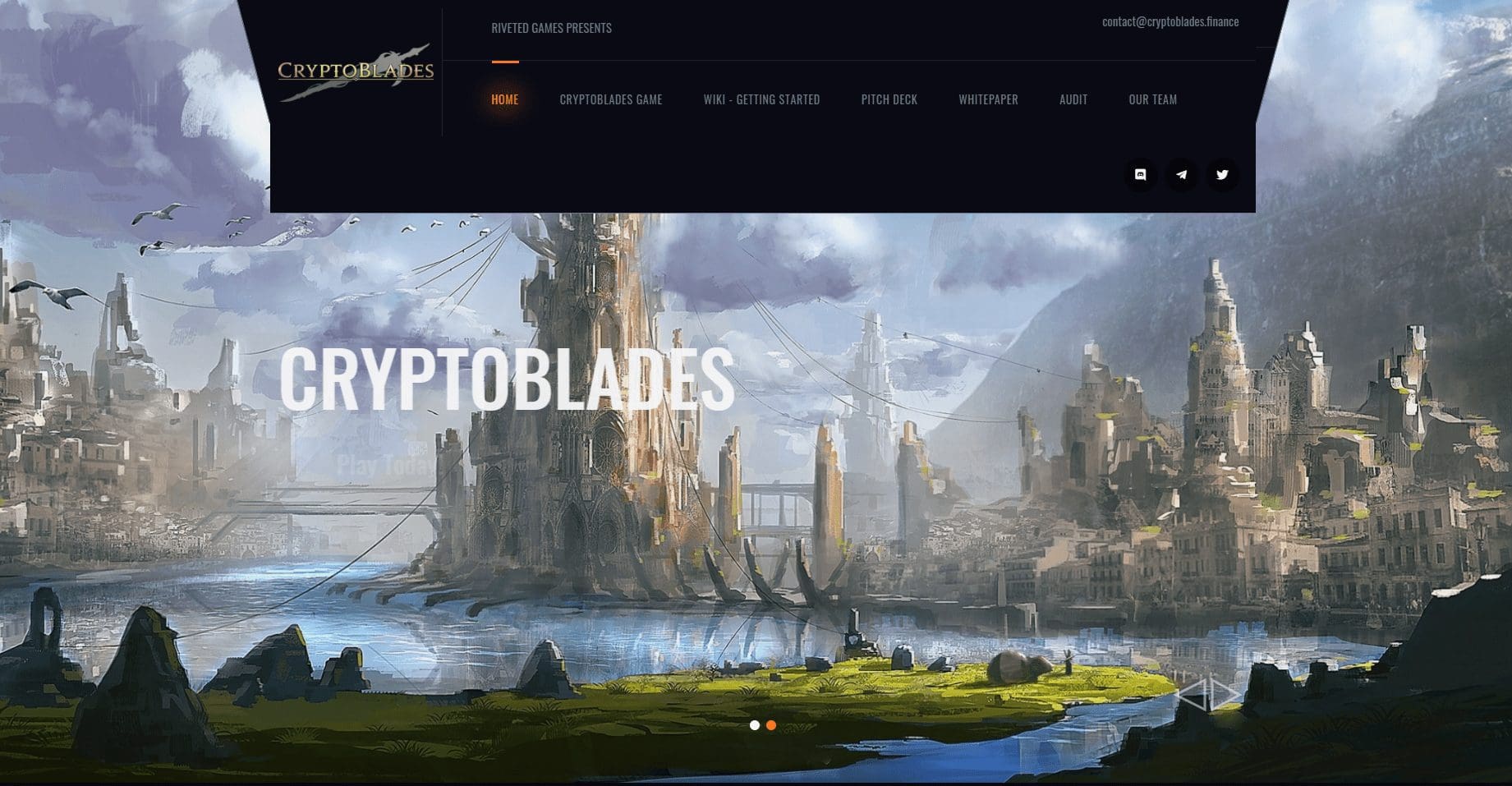 CryptoBlades are your RPG browser game running on Binance Smart chain. You have your Character that you can recruit using their native BSC token SKILL. However you can do about anything to build your character like using the blacksmith and more. You will have to fight other. Everything can be withdrawn and sold as NFT.
CryptoBlades do also support on site staking with SKILL for SKill and SKILL – WBNB for skill.
So far i can see its the biggest game on the BSC blockchain with the most users. The past 30 days its gained 11004% users. The amount of users this game have gotten is around 666.05k of the time of writing.
You can buy SKILL from the BSC swap https://app.apeswap.finance/ at a cost of 0.132228 BNB per SKILL.
You will be needing Metamask setup with BNB smart chain to play.
Get Started: cryptoblades.io
2. My Defi Pet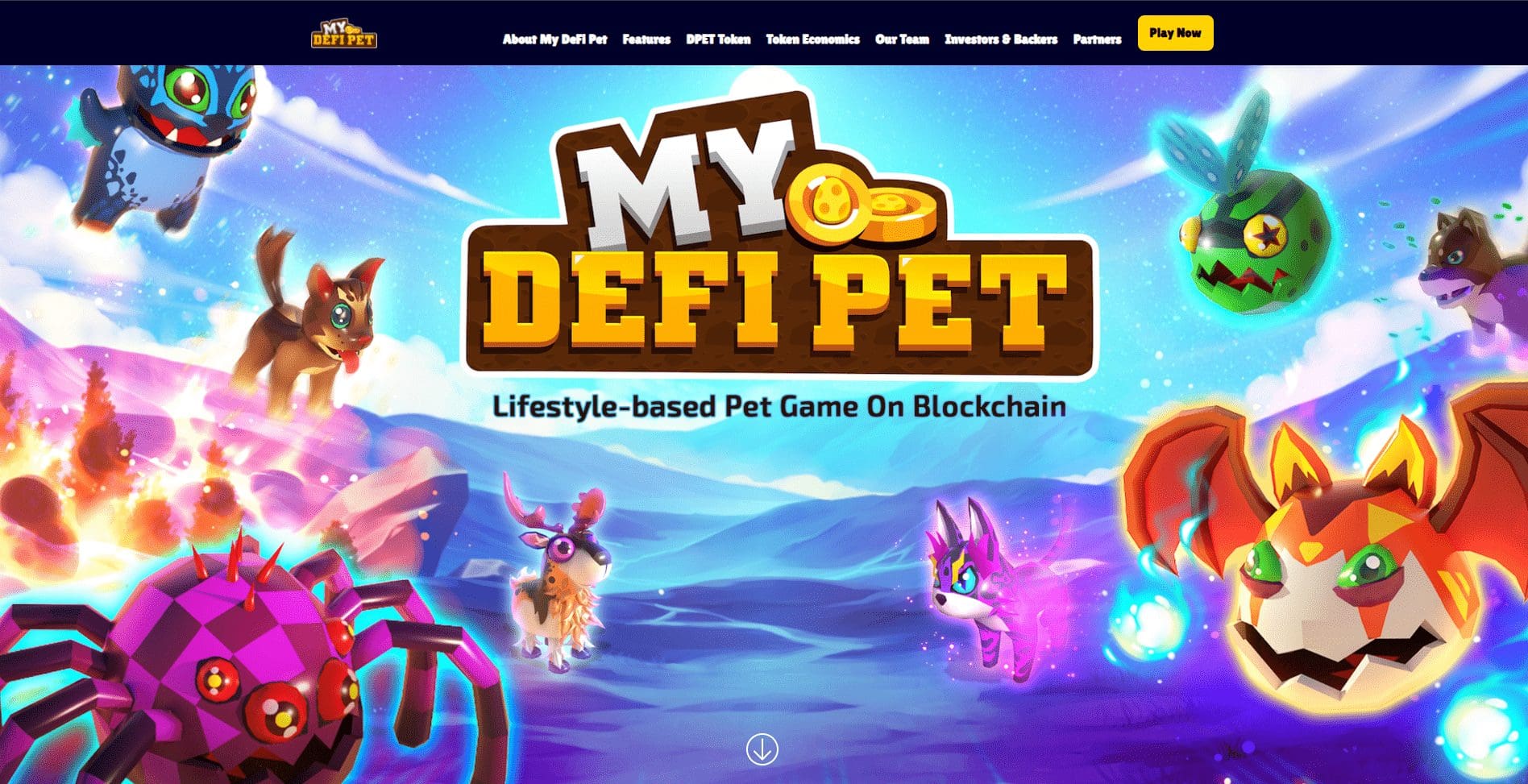 My DeFi Pet is a a virtual pet game that combines DeFi, collectibles and your own personality. However this game is not only running on BSC but also KardiaChain. You get to collect monsters, bread them, evolve and battle with them. All this in a nice browser game with well designed graphics.
You can find the token DPET on Pancakeswap (BEP20) and KAIdex (KRC20).
This game however only have 164.76k users.
You can start playing this game here: https://www.mydefipet.com/
3. X World Games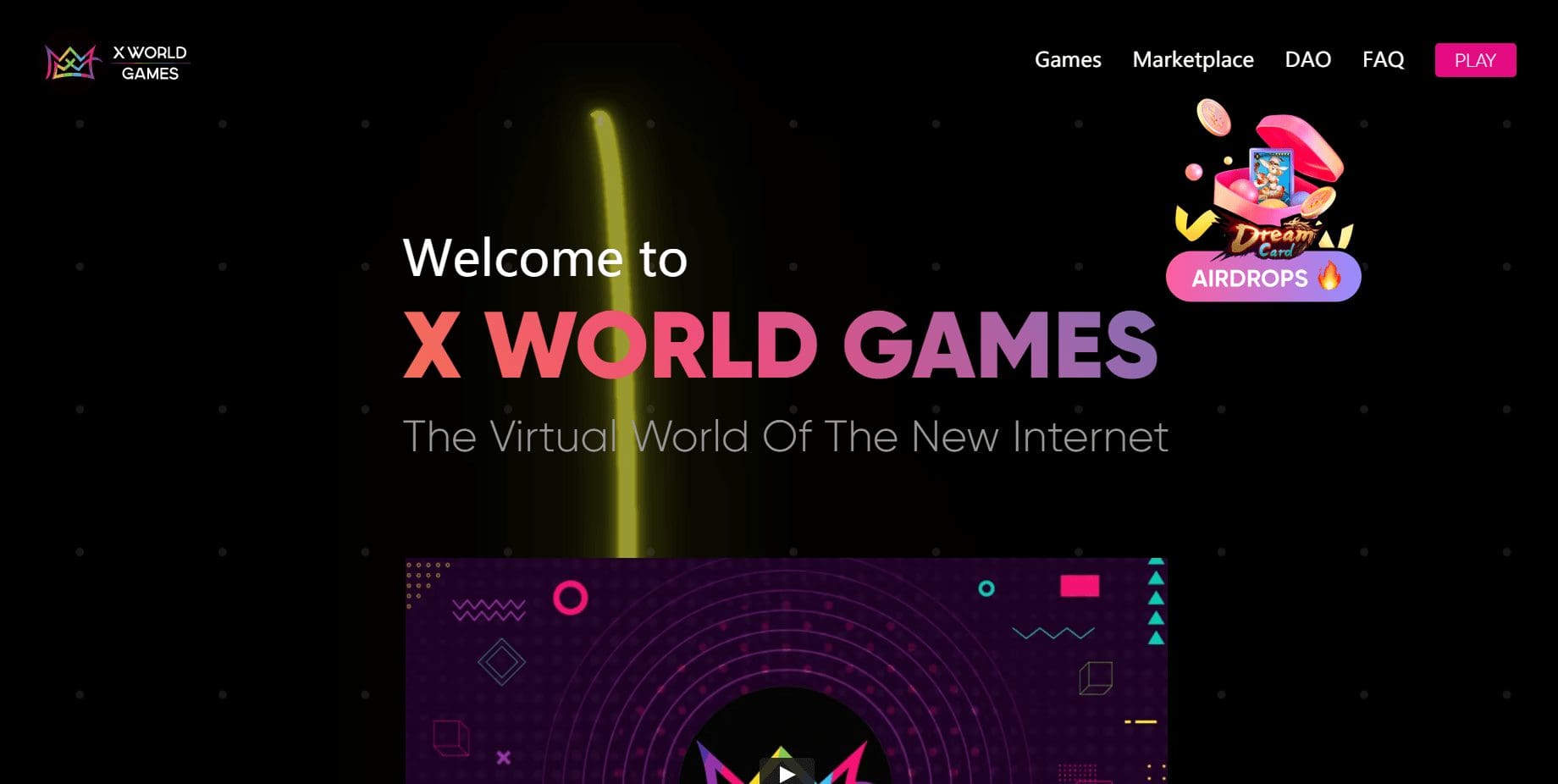 X World Games is a decentralized gaming ecosystem built on the Binance Smart Chain and Ethereum. Players and creators can obtain the X World Games (XWG) Tokens through a variety of innovative games. The first game launched on the platform is Dream Card, inspired by Pokemon TCG. Dream cards are digital, collectible characters built on the Ethereum blockchain and Binance Smart Chain. 
The game both support Metamask and Binance Smart wallet.
This game is really for the people who likes Anime and RPG in one.
After some time of looking around i havn't found a place where you can buy their token. However you are free to take a look where to find them.
This game only have around 50.82k users however still takes the 3rd place of BSC games.
Start the game: https://www.xwggame.com/
4. Crypto Zoon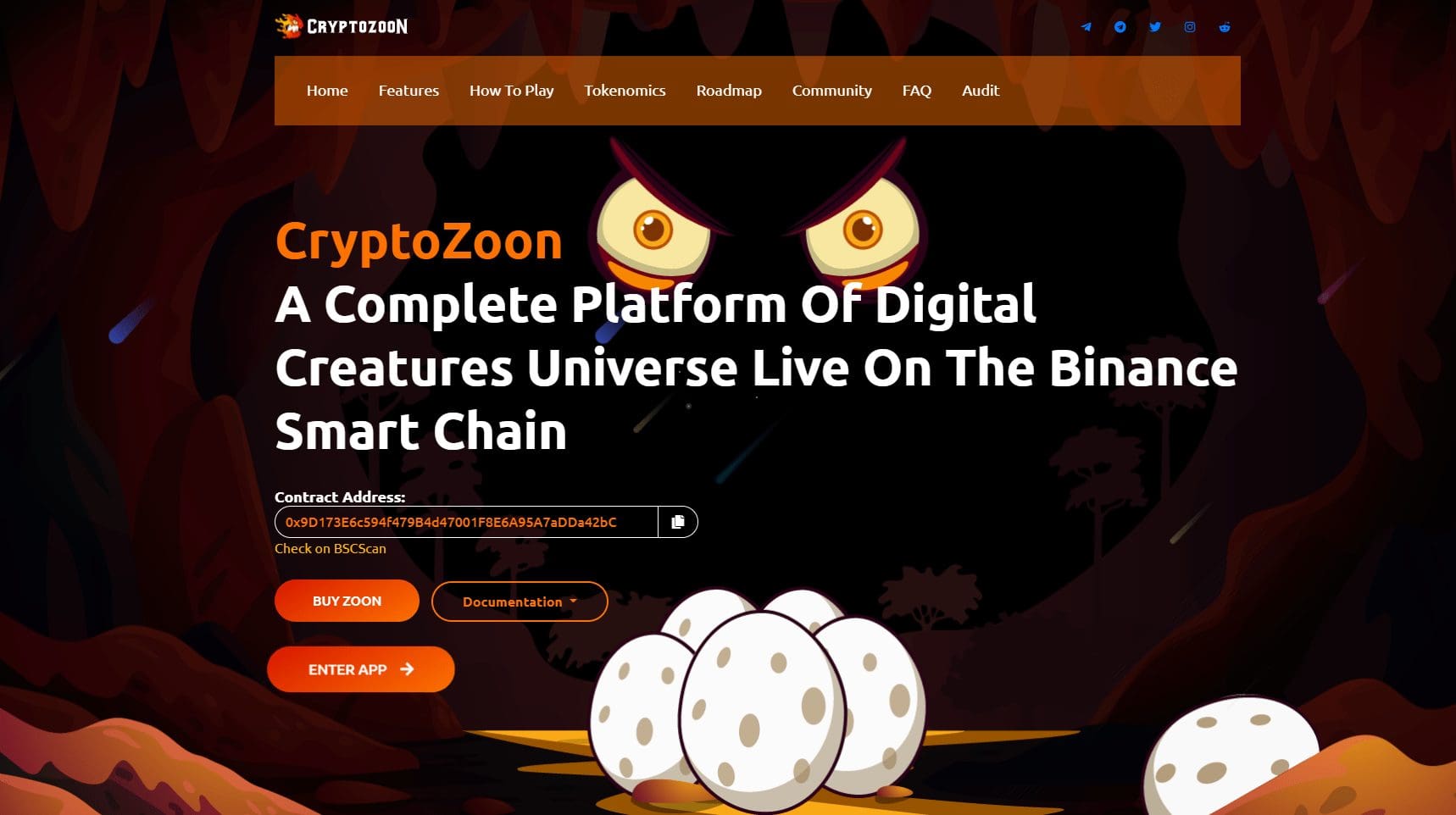 Crypto Zoon is a game where you bread your pet/monster to fight other monsters. While that you can breed and grow, train and do farming.
You can get the native token at Pancakeswap.
This game only come with a userbase of 48.38k.
You can get started on this game here: https://cryptozoon.io/
5. MOBOX: NFT Farmer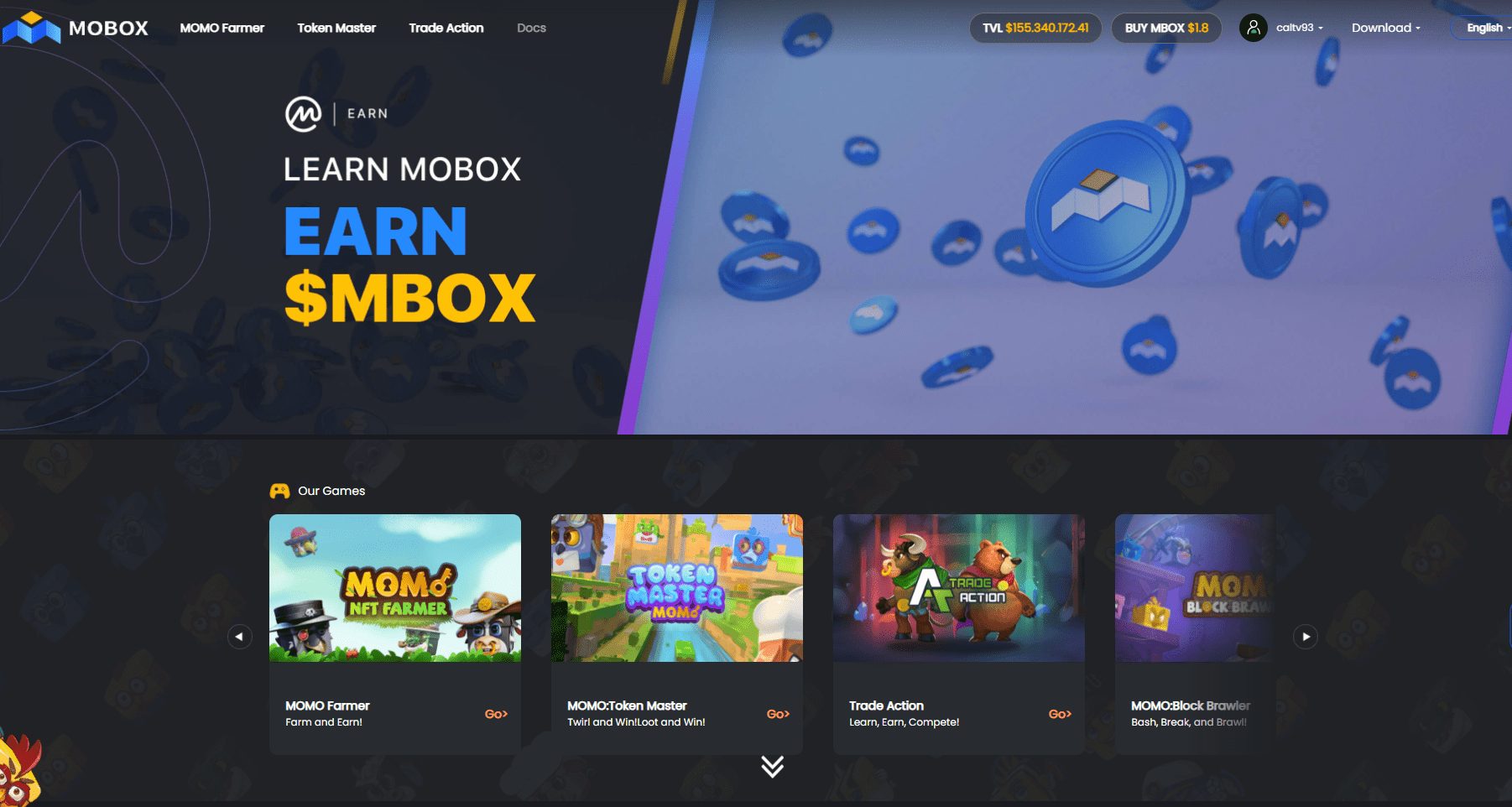 MOBOX has a ton of games to pick from, but on this list there is MOMO NFT Farmer. With this you provide yeild farming on MOBOX and gain different things to unlock NFT's and more.
This game comes with a userbase of 37.12k.
You can find the MOBOX token on Pancake Swap.
You can get started here: https://www.mobox.io/
---
I hope that this list helped you find some fun games to play. I will however publish some more top 5 lists on other blockchains. But i do recommend you to read up more on these games since i'm only providing the top 5 games by data.
If you liked this list please share it to your socials to help out my content and website.