In todays post we will look at a few services. These services takes crypto as payment for their service or product. However most of them do take credit and debit card or other forms of payment too. This will be a mix all from VPN service to shopping.
ALSO READ: What Is Coinbase And How To Use It.
Purse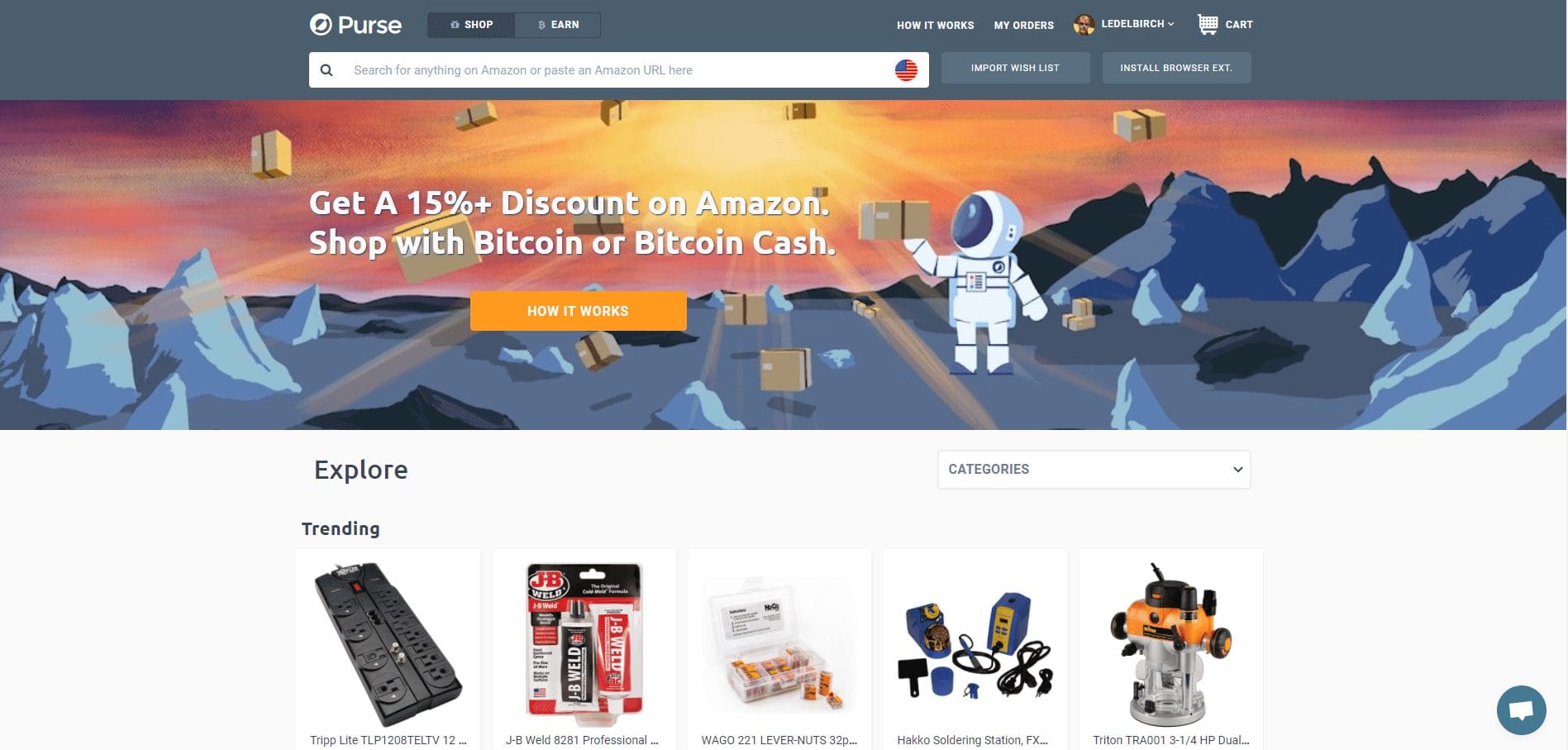 Purse is very simple. It let you buy anything from Amazon using Bitcoin and Bitcoin Cash. Just want to point out new costumers using my link gain $5 when they buy for atleast $100. Also you will gain 15% off your first order. Later on you will be able to gain up to 33% off your orders.
These discounts comes from earners and VIP's of the site who forfill your orders. However you can read more about shopping and earning levels when you have signed up. Simply just go to your account and go to "Levels and Limits" where there will be links to explainers around them.
Its simple, just signed up to Purse. Then go to your wallet and deposit the BTC/BCH you want to use and then go search for the product on the site. Rest is just like any shopping site where you add to card and then pay for the item.
Mega.nz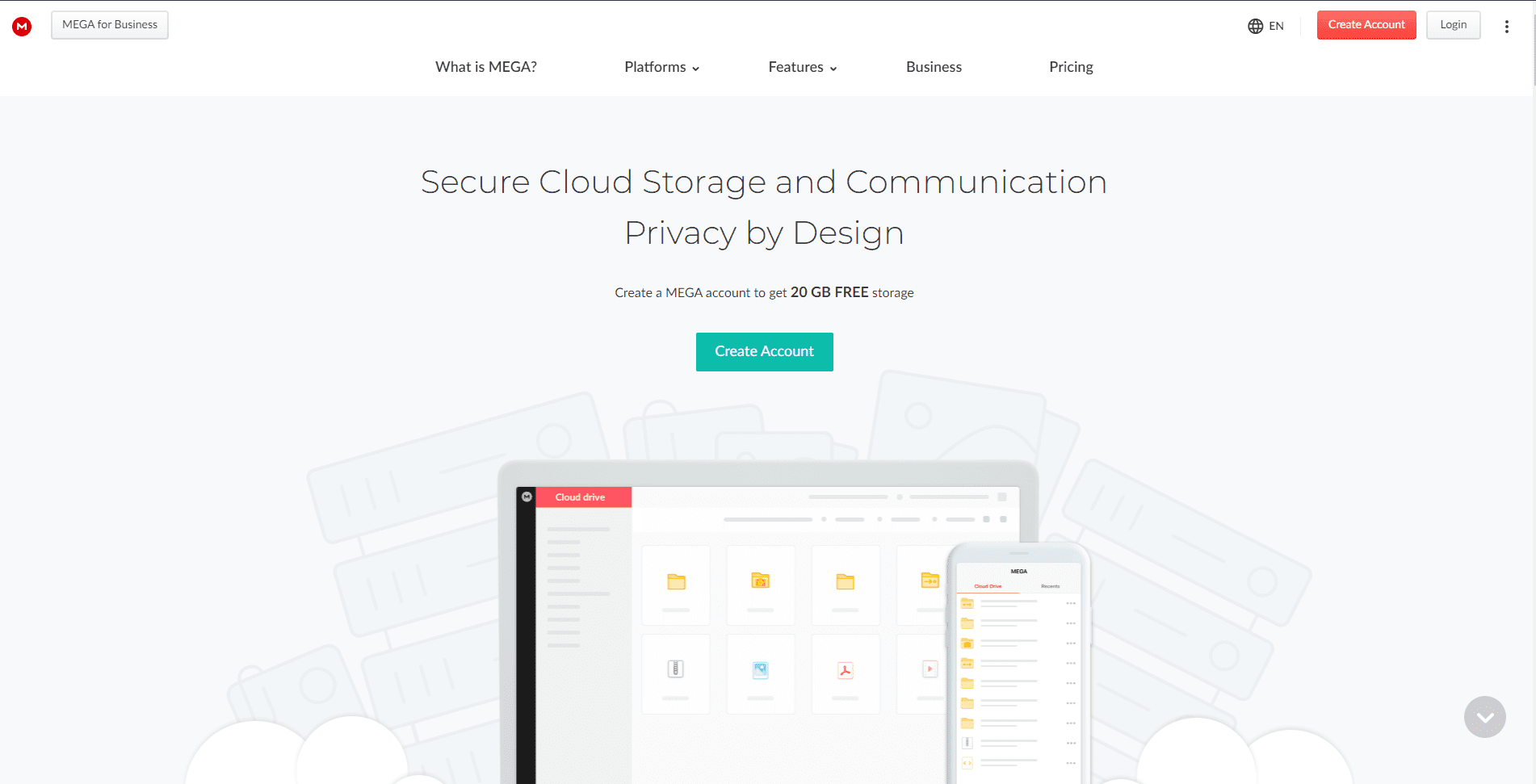 Mega is one of the worlds biggest cloud file hosting company. They let you pay for their service in Bitcoin. However you have a wide range of non crypto payments too. Mega offers much bigger space and packages then most of other cloud file hosting istes do. Its not only much cheaper solutions but you can get a ton more space too.
This service would be good for people who have a ton of files they need hosting in the cloud.
Host anything of file formats with access from software on your PC or phone.
Mega also offers business solutions.
ALSO READ: Bucksify, The Highest Paying Get Paid To.
Surfshark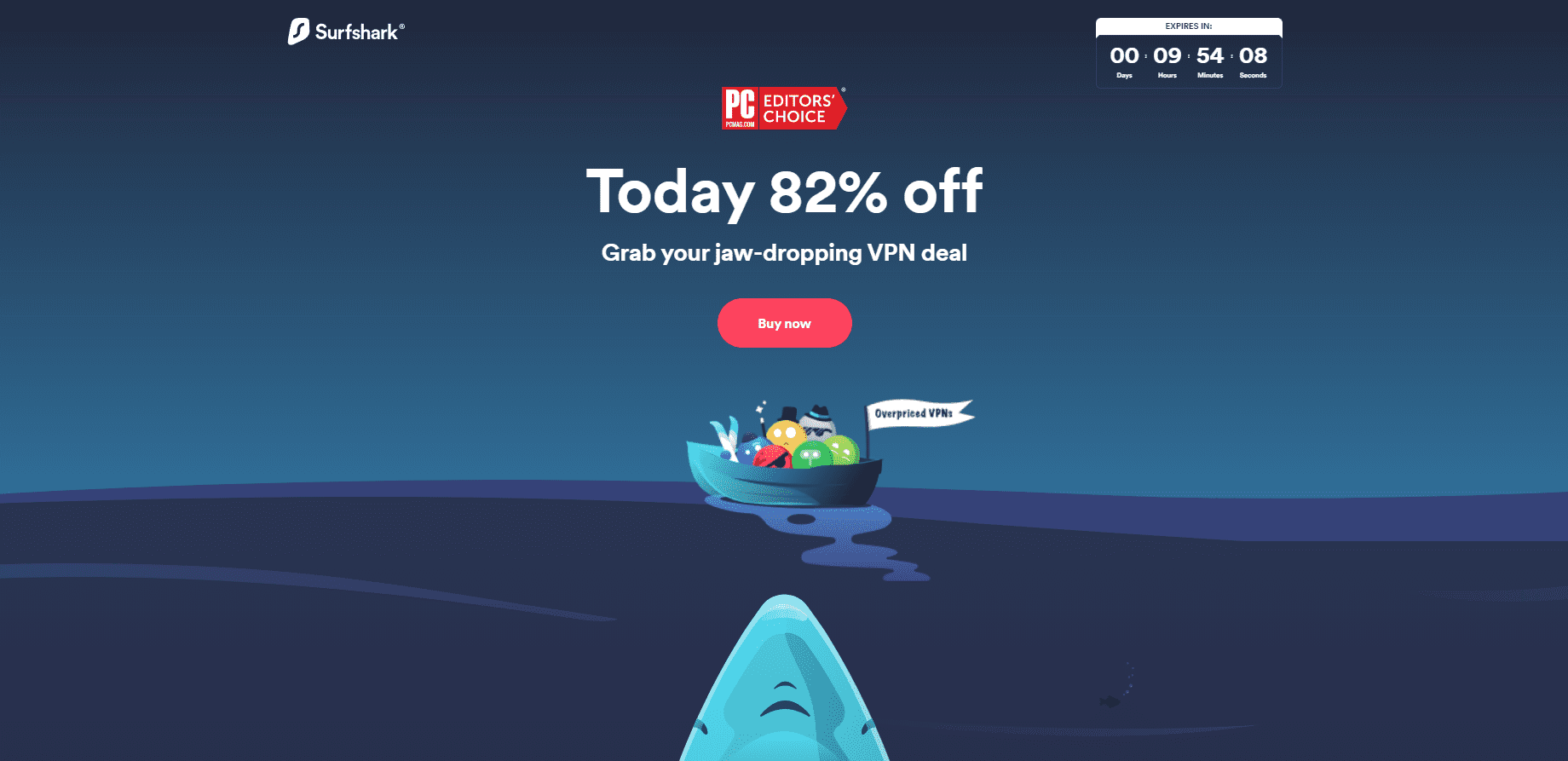 Surfshark is one of the better VPN services out there. Not only is it cheaper then most. You can now by buying 24 months save 82% of the price. However if you only want one year you can still save 50% on your order.
A VPN is a good thing to have. Not only do you hide your real IP and more when you visit a website. But you can also access content which is not availeble for your country or region.
You can pay using normal Fiat like card and so on. But for Crypto you can use Coinpayments: BTC, BCH, LTC, DOGE, TRX, XRP, ETH and USDT(ETH). You can also use coingate which support the same and a lot more which is too many to list.
---
This is just some of the sites that i have found the are world wide and support crypto payments. There is a few more VPN services in the menu of my site. Just go to https://cryptocity.info/ and look under the menu "Use Crypto" where you will find all the once from this post. Some more VPN services and some crypto based casinos.
If you liked this post please help me out and share it with your friends. Either copy paste link or clikc any social icons of the site where this article is published.