Today we will look into an different kind of interest accounts. This time it wont be crypto banking or exchanges. Today we will look into faucets that give you interests on your crypto. This way you can earn more from your faucet experience while still claiming.
I've known about these faucets for a long time. I have personally tested the sites. These sites are trusted by a ton of users for years.
Cointiply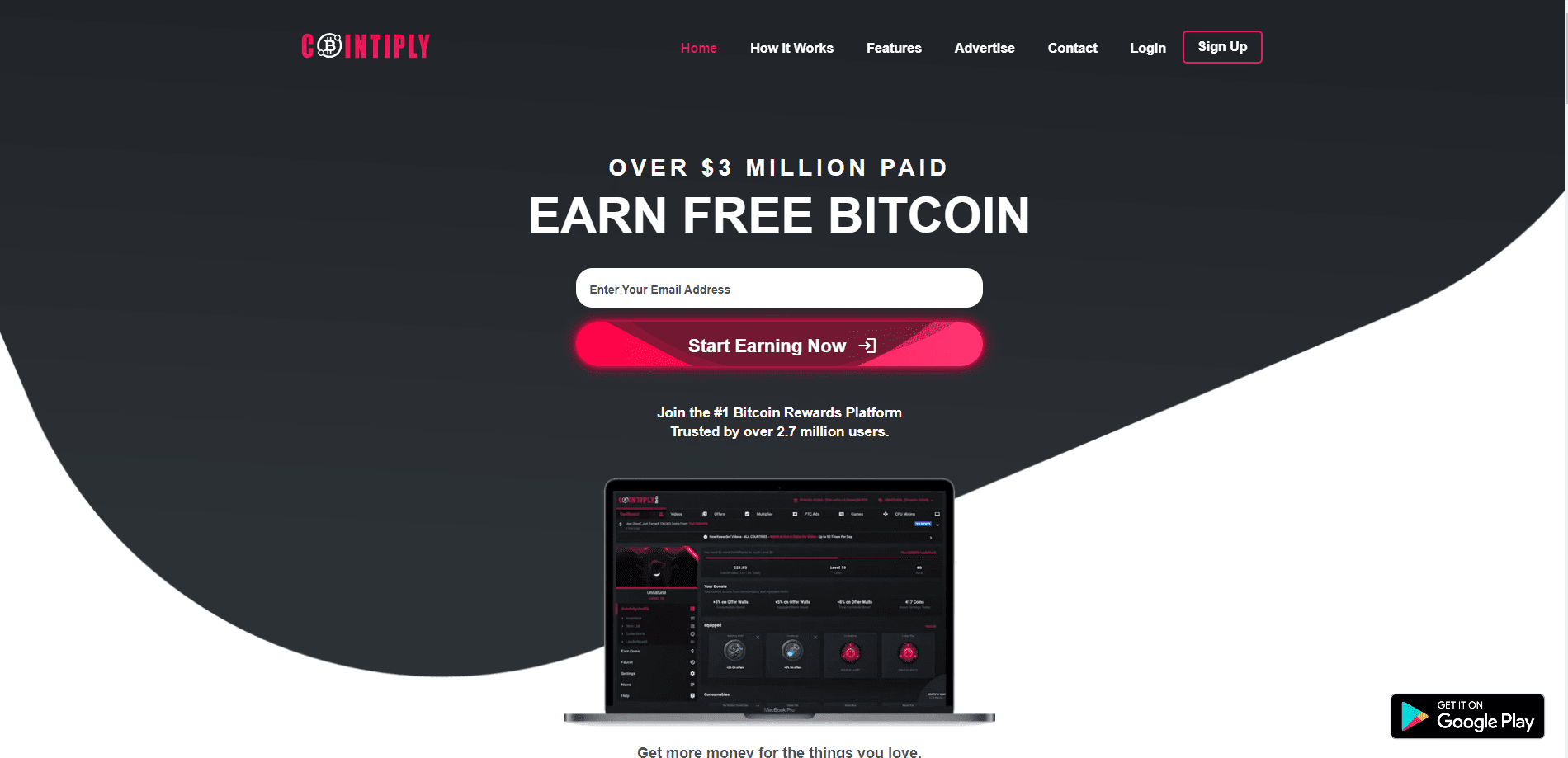 Cointiply is an all out earning site with everything. Here you have a lot of options to earn. First there is the Roll faucet. This faucet let you win up to 100,000 coins (site coins). These coins are 1 USD per 10,000 coins. To get that you need to roll 99,999. Tho it work as a pool and the longer it havn't been hit the bigger the pool gets. The pool have often been between 250,000 and a million coins. Other things you can do is offerwalls and games and even PTC to earn more.
Now for the interest, you get 5% per year on amounts of 35,000 coins or over. If you can't wait to earn it then there is the deposit option. The deposit option does only take Bitcoin but there is no minimum deposit. 35,000 coins are $3.5.
This way you lend the site your bitcoin and they share their earnings with you. You can later withdraw if you want in other supported coins. You can withdraw in Bitcoin, Dash, Dogecoin and Litecoin.
ALSO READ: Prohashing mine and get paid out in your favourite coin – How to get started
Free Litecoin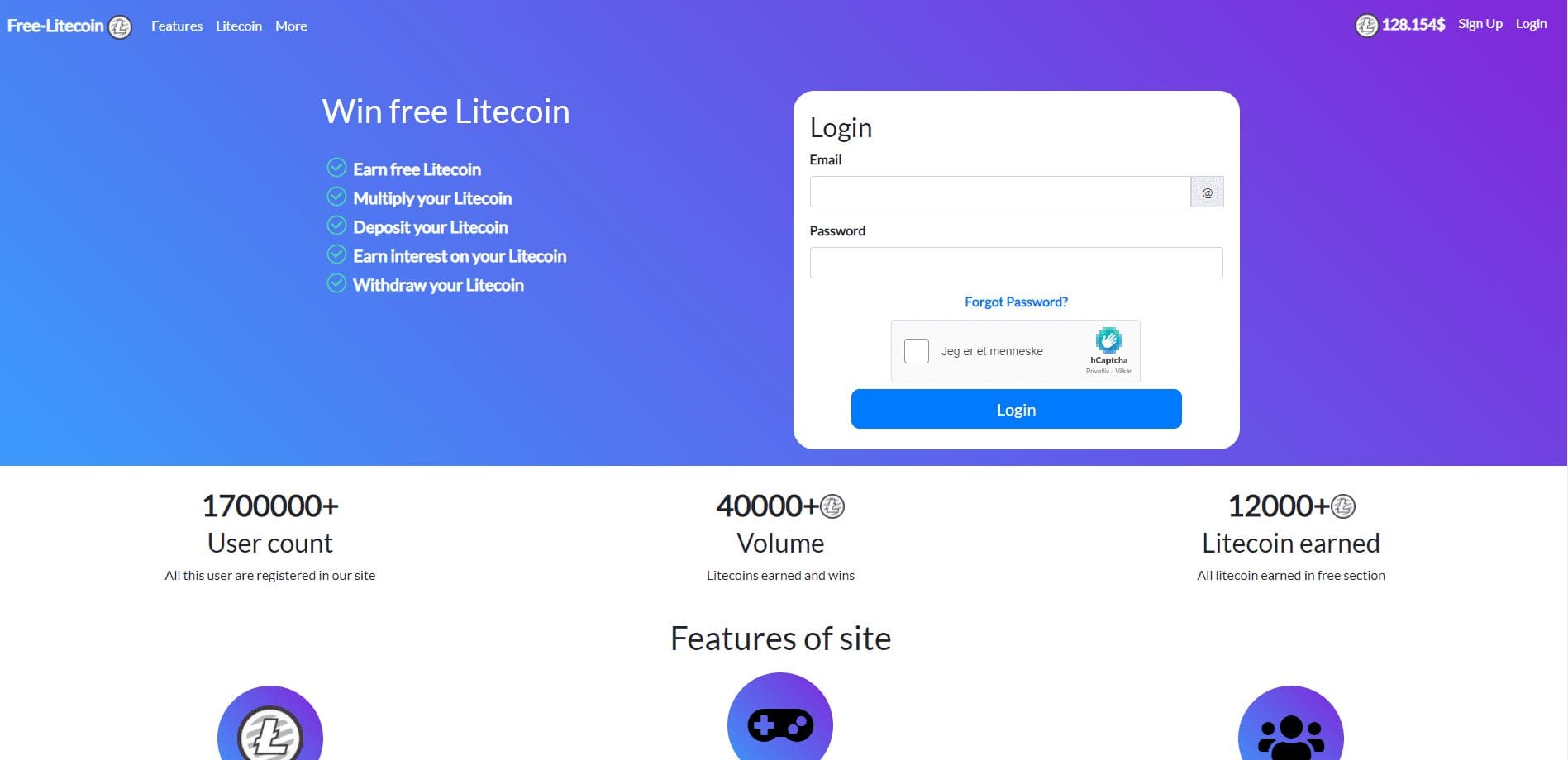 Free-Litecoin is a bit different from cointiply. This site also have a roll game faucet. Here you can win up to $200 worth of litecoin every hour. Then there is the Multiply game which basicly is like a dice game. There is also a very simple Blackjack game to bet your litecoin to try win more.
When it comes to interest on crypto. This site gives 8% on min 0.05 LTC or above. If you again do not want to wait to earn it with the faucet. You can just deposit it on the deposit page with no min deposit amount.
---
I know this post is a bit shorter then normal, but that is why its just a bonus post. I will be posting a new post on Friday. There is not a ton of faucets that actually give interest. Many faucets are running on a micro wallet system and wont earn enough. These sites are build from the ground up and is coded well for it.