So since i've already made a post with crypto scripts. I figured i should make a post with different places you can use to take crypto for your business. Most of these places will have plugins for different scripts, however its not required if you have a developer to add it for your system.
Also if you are using some of the scripts i made a post about then its already build in. There you would just need to add API details.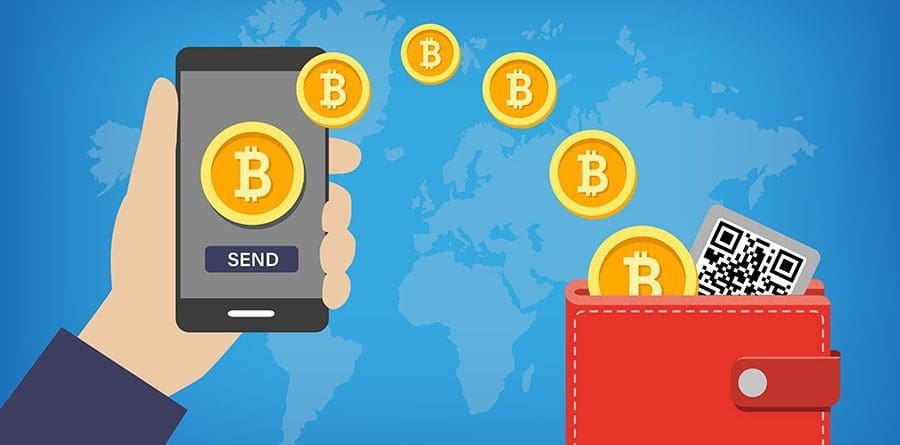 ALSO READ: Best Crypto Scripts To Start You Own Project
Coinpayments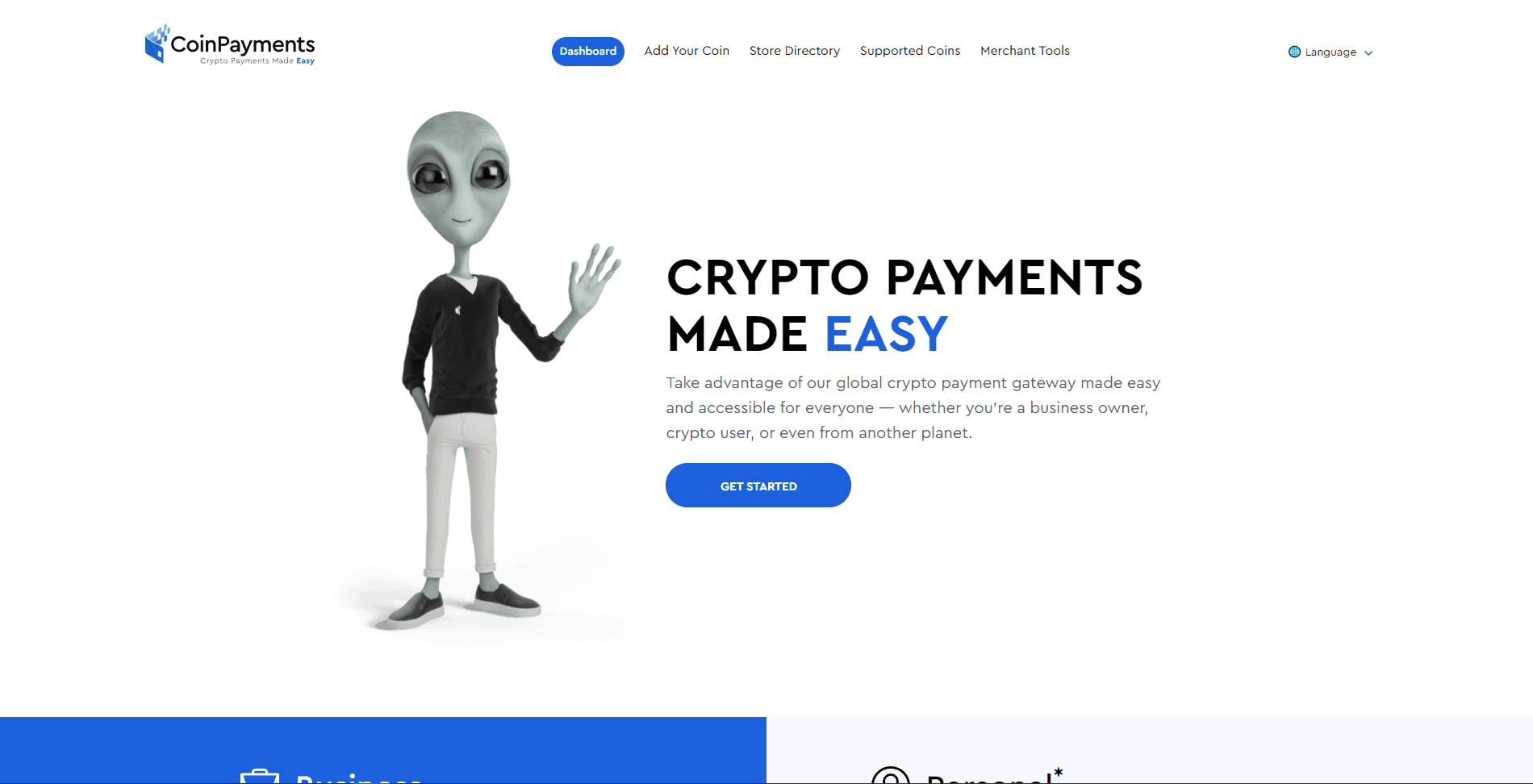 Coinpayments, one of the oldest wallets and payment gateways in crypto. They do support some of the major shopping cart scripts out there with a plugin. So is perfect if you want to start taking crypto as an online shop. However Coinpayments do have a full API docs for a developer to add it to any build they want.
Beside acting as a payment gateway then it can also act as a donation button. So you can also take donations. Its rather simple, tho the platform do support over 2200+ crypto's you can take. You can in your settings pick the coins you want to take for the gateway and install it on your website and your all set.
Tho coinpayments do have some bigger fee's for cryptos like Bitcoin and some of the bigger coins its still a good way to get payments. Withdrawal fee's seem to be the main way for them to earn money. However there is a 0.5% fee on payments using gateways but fully free up to personal deposits up to $15000 a month.
NowPayments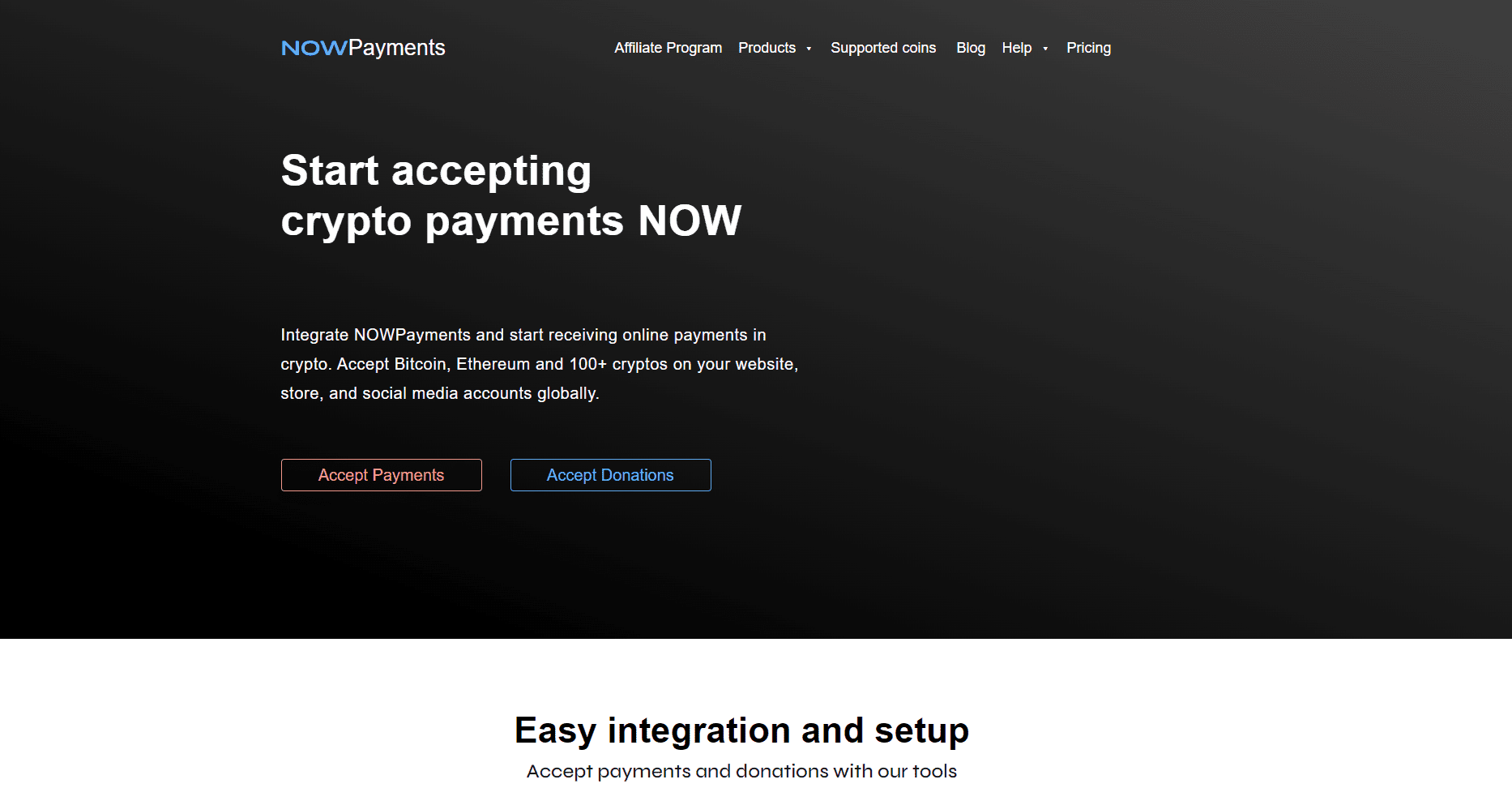 Nowpayments are a parrent company of Changenow. This let you pick all the coins and tokens supported on Changenow. For the reason you can also just pick a few and everything will be exchanged into that or those coins and sent to the set wallets.
Nowpayments have a transaction fee depending on how big of a volume you get. 0-49 BTC = 0.5% per transaction. 50 to 100 BTC = 0.45%. 100 to 200 BTC = 0.4%. If you make above 200 BTC a month you can contact them for a much better transaction fee deal so it can become much lower.
It has a fair amount of plugins already for different shopping carts, however can be used for twitch donations and so much more too.
ALSO READ: Bucksify, The Highest Paying Get Paid To.
Coinbace Commerce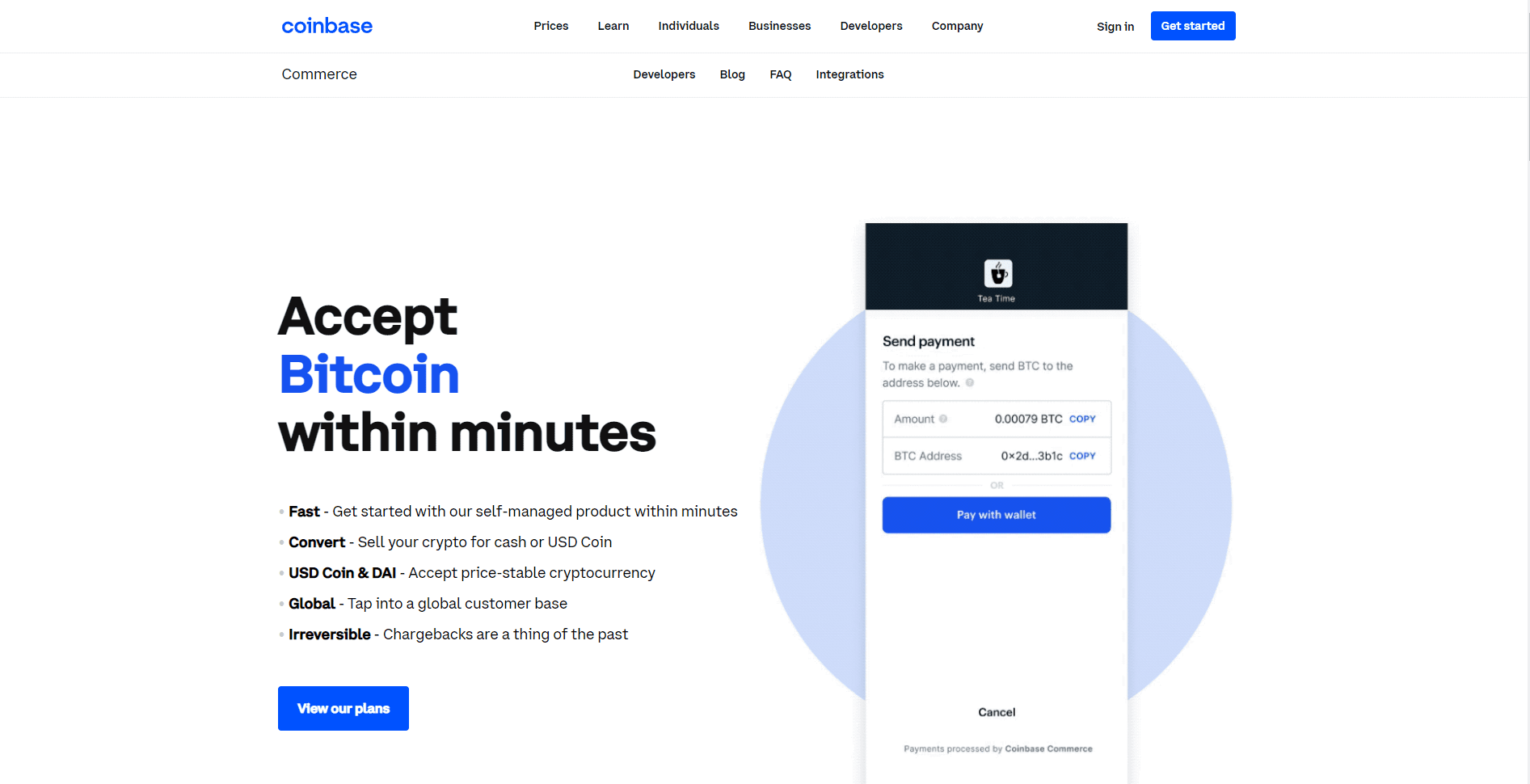 Well most of us know Coinbase. They do however also have a commerce system for business. With Coinbase Commerce you can take, Bitcoin, Bitcoin Cash, Dogecoin, DAI, USDC, Ethereum and Litecoin. I know however they are planning to support a lot more coins later on.
Everything you get can be send directly from your commerce account to coinbase by combining both. Just like you can with their wallet app. There is a fee, but very low one, but i can't seem to find it again where i last saw it.
Coinbase do have two plugins build, but because of how big coinbase is it wont be hard to find a community build plugin.
Its very easy to setup for scripts and for developers to add to any of their website and scripts.
---
I know that there is a ton more services out there. However these are the once i find the best and cheapish as well the most easy to setup. You can find services like coinsgate and bitpay and many others. Its simple to find these with a simple google search. Tho always make your own research into the sites you find to make sure they are legit enough.
The places i've included are once i know is old and been around for a while and well established companies. There is a lot of great places out there making things a lot easier for you and less cost compared to having nodes and more for your own payment system.
If you liked this post please sahre it with friends and on your socials to help me grow my content!